Sleepy Giant mobile gaming studio changes strategy for mobile marketing
|
The firm is now converting itself into a smartphone and tablet based advertising automation firm, Adaptiv.io.
Sleepy Giant may have started off as an operations provider for mobile gaming, and then started to create its own titles, but this doesn't mean that it has finished its evolution, as it has now announced that it is working its way into the marketing automation field with a focus on smartphones and tablets.
The expert in games is now undergoing a transformation that will make it a mobile marketing automation firm.
As it steps out of mobile gaming and into marketing over that channel, Sleepy Giant – which is based in Newport Beach, California – is also going to be changing its name to Adaptiv.io. The company has already developed an event automation engine. This makes it possible for marketing managers to be able to create definitions for their campaigns in order to make it possible to acquire a larger number of users for their mobile games.
Adaptiv.io isn't unique in its move from mobile gaming into the marketing sphere over that channel.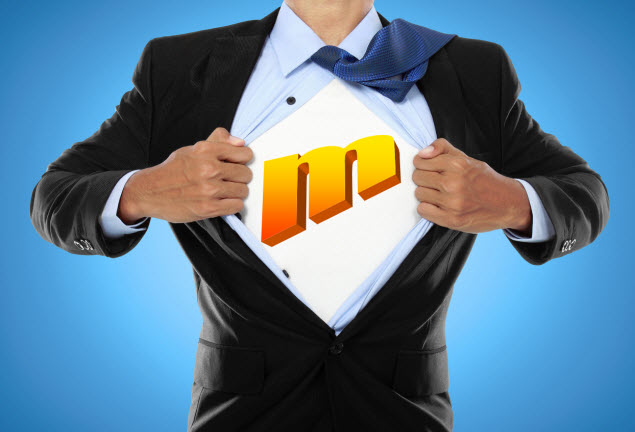 There is a growing amount of competition from companies that are working to assist the mobile game development companies in being able to target the ideal consumer and to encourage those players to spend a larger amount of time and money on their products.
According to the Adaptiv.io president and co-founder, David Lee, "We decided to pivot by taking the technology we have developed over seven years and to move into marketing automation. He also explained that the company doesn't believe that the solutions that are currently available to mobile game developers are benefiting marketing managers. This is based on data that the company has analyzed from surveys that it has conducted. Lee explained that marketing managers "use multiple tools, they build in-house tools, and there are a lot that they don't use anymore."
Moving away from mobile gaming, Adaptiv.io now has a highly customizable engine. It gives marketers and app publishers the opportunity to boost their engagement and, therefore, their monetization from their cross-platform and even cross-channel marketing programs using a dynamic method.