Samsung smartwatch will support mobile payments
|
Samsung plans to launch a new smartwatch later this year
Samsung is planning to launch a smartwatch during the second half of this year and the company has plans to give the device the ability to make mobile payments. The South Korean company has been playing a larger role in the mobile commerce space in recent years and has announced that it will launch its own mobile payments service this year. Samsung Pay is expected to launch in the coming months and may come pre-installed on the company's new smartwatch.
Wearable devices could become powerful mobile payments tools
Smartwatches are beginning to gain more attention from consumers. These devices function in much the same way that smartphones do, but they can be worn rather than carried. Wearable devices have somewhat limited functionality, but they could become powerful tools in the mobile commerce space. Because smartwatches are worn on the wrist, they are more accessible and can make mobile payments somewhat more convenient for consumers.
Device will come equipped with NFC technology and, possibly, Samsung Pay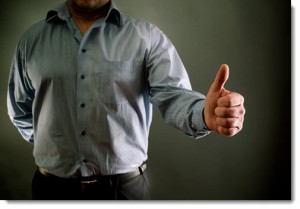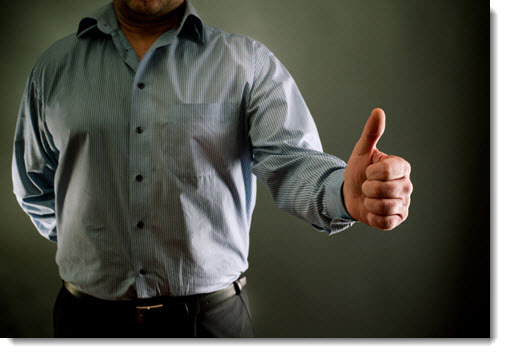 The smartwatch that Samsung intends to launch will make use of NFC technology to make mobile payments possible. This technology allows digital information to be transmitted over short distances. NFC has served as the backbone of the mobile commerce space for several years and is used in many mobile commerce platforms. Some organizations have begun to move away from NFC technology in order to make mobile payments more accessible to those without NFC-enabled devices, but this technology remains the prominent aspect of the mobile commerce world.
Samsung will have to fight to compete with other companies that have established a lead in the mobile commerce space
Samsung has said that it plans to release its new mobile payments service at some point in July, but there is no clear release date at this time. Samsung has not yet announced a release date for its new smartwhatch either. The company is falling somewhat behind its competitors when it comes to mobile payments, but it may manage to catch up if it can provide consumers with an enjoyable and convenient service.