Retailers in Australia struggle to master m-commerce
|
Even leading brands in the country are finding it difficult to provide consumers with the mobile experience they want.
Australia's leader in retail m-commerce is a company called The Iconic, and while that particular brand may be doing well, as a whole, retailers from that country are facing quite a struggle in pleasing smartphone based shoppers.
This, according to the results of a new study that were released by Episerver.
The Episerver study looked into 20 of the Australia's "bench mark" retailers and assigned them a score based on a range of different criteria. These various factors produced a final score that rated the companies on whether or not the m-commerce experience met the expectations of consumers. There were more than 100 smartphone and tablet users who participated in the survey that led to the final ratings in the study.
The m-commerce rating study, titled the "Episerver Mobile Commerce Report", placed The Iconic in the top spot.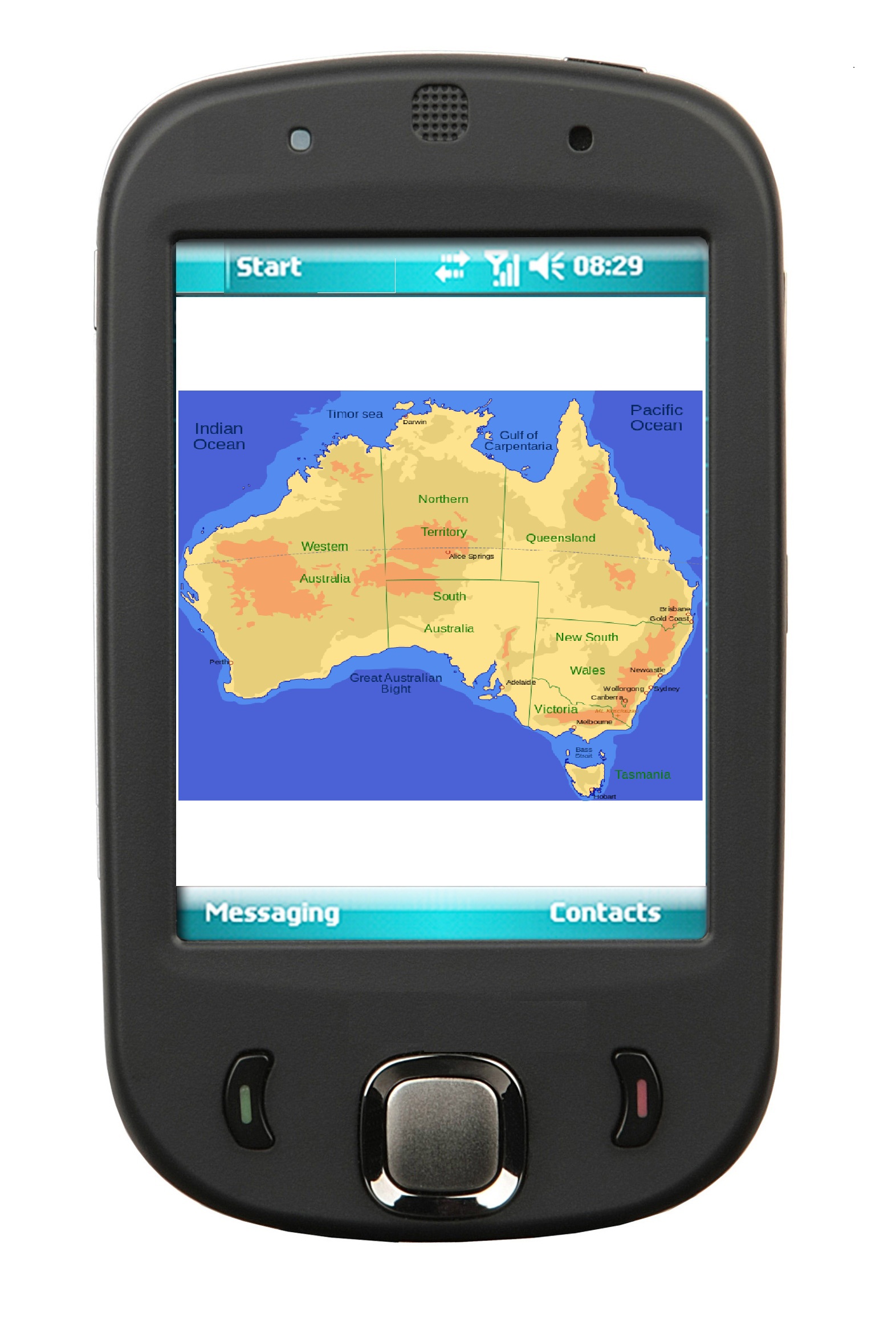 That company received a mobile commerce experience rating of 66.47 percent. It was able to demonstrate that it had implemented a successful strategy over tablets and smartphones, in addition to effective apps across both of the two largest platforms: iOS and Android. Still, regardless of the highest scores achieved by The Iconic, it was still clear that iPad users still believe the brand's mobile app could use some assistance, as it received a score of only 49 percent from users of that device.
The brand that came in second was Kogan. That brand's overall score was not much lower than The Iconic, at 64.96 percent. In third place was OzSale at 57.40 percent. Despite the fact that Catch of the Day was not among the top three, it was the app that received the best score in terms of the iPad app it offered. Equally, even though Kogan was in second place overall, it received the top rating for the mobile website (which scored 73.75 percent overall).
Among the other companies that did well in their overall m-commerce experience were Dan Murphy's, Lorna Jane and JB Hi-Fi. Still, there were a large number of the overall 20 bench mark brands that did not do well at all. The average score across all 20 of the retailers – including the highest scores – was 34 percent. This was notably lower than the average of all other countries that were surveyed in this study.