QR codes to be debuted in mobile payments program
|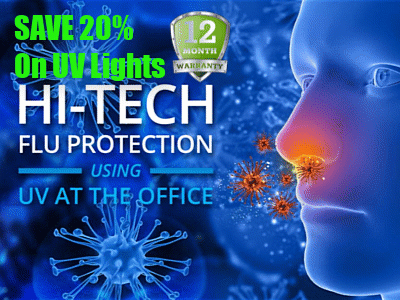 Chungwa, a carrier from Taiwan, will be launching its service in the summer of 2013.
The latest technology news from Taiwan is that Chungwa Telecom Co., the largest mobile network operator in the country, will be launching a mobile payments program that will use QR codes to allow the transactions to be completed.
This could make a considerable difference in the adoption rate of mobile payments in Taiwan.
In order to use the program, consumers would use their smartphones to scan QR codes so that they can make payments to complete purchases of goods and services while in stores. This, according to a report that was released by the company, itself, announcing the upcoming mobile friendly service.
Pending regulatory approval from the QR codes could start to be used as early as June.
As of the launch of the QR codes based mobile payments service, the program is slated to become available to consumers as of June 2013. The report did not announce how many partner merchants have signed up to take part in the program, so far.
Chungwa is a company that is a part of a consortium that is made up of the biggest mobile carriers in Taiwan. This group has also been looking beyond QR codes and is investigating mobile wallet products that would use NFC technology. They believe that this could help to make mobile payments more appealing to individuals who are carrying enabled devices.
That initiative was launched earlier in 2013, but would not be ready until well after the service using the QR codes has already been implemented. Chungwa had actually launched a trial of an NFC technology based mobile payments service, last year, but the most recent report issued by the company didn't mention whether that is for a program that would take over for the barcodes, or whether it would run the two types of payment services in tandem with one another.
At the moment, it will be the service using the QR codes that will first become available. Whether it will be temporary to draw attention to this type of smartphone-based payments or whether it will continue to run even if NFC technology is implemented, only time will tell.