QR codes take central role in a new surf breaks plan
|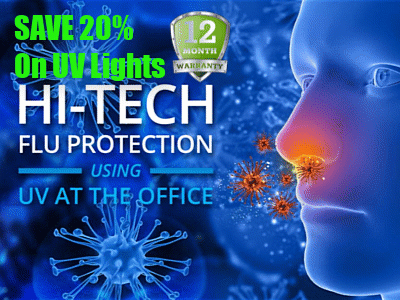 The Australian Gold Coast may use the smartphone friendly barcodes to warn of potential dangers.
Plans are being formed to incorporate the use of QR codes painted onto signs near the Gold Coast surf breaks and boat ramps in Australia, to help to provide visiting boaters and surfers with the information they need about potential hidden risks and dangers in the waters, through the use of one simple scan.
All that water users need to do is scan the barcode with their smartphones for up to date information.
The concept of applying the QR codes for this purpose was brought up at a Currumbin Alley safety meeting recently. This meeting was attended by boaters and surfers, as well as Hal Morris (the CEO of the Gold Coast Waterways Authority), and the MP for Currumbin, Jann Stuckey.
The system using the QR codes would help to inform boaters and surfers who aren't familiar with the specific locations.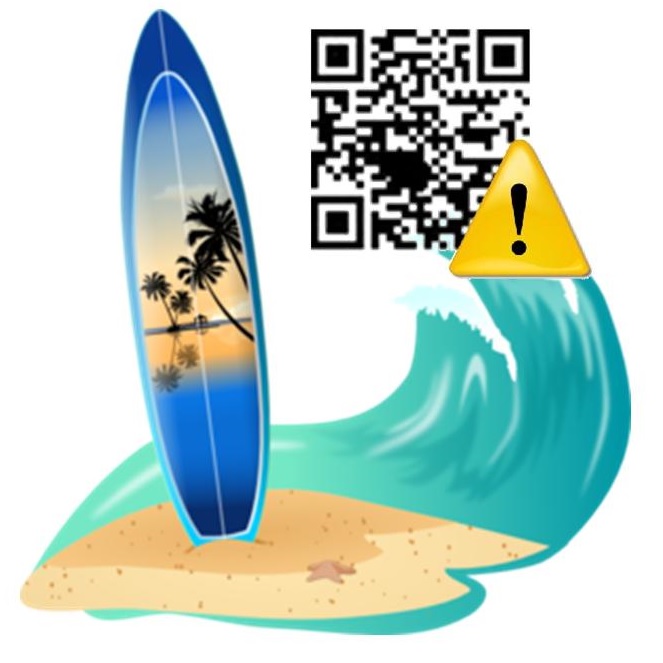 According to Morris, the system of QR codes would direct scanners to websites created specifically for that purpose. It is hoped that this will provide an efficient, simple, direct, and innovative way to provide boaters and surfers with the information that they need to remain safe when they are not familiar with the local spots. It will begin as a smaller project but, when shown to be successful, this project will be broadened to include the entire city.
He explained that "We want to develop a surf and waterways user guide for the Gold Coast that could be accessed through the QR codes."
The Gold Coast Surf Council is also eager to provide the surf breaks within the city with classification based on their risk and danger levels, said Morris. He also added that this information could also be included in the guide for the waterway. Also in the guide, he said, will be the details on local attractions, tide times, and links to various surf cameras.
Gary Brown, the president of Marine Rescue Queensland Currumbin, stated that introducing the QR codes on the signage is an important step forward for surfers and boaters, alike.