Paytm seeks to expand mobile payments to more offline merchants
|
Paytm will be working to expand its offline merchant network this year
Mobile payments firm Paytm is looking to expand its offline merchant base in India. The company intends to establish a stronger presence among physical stores in an effort to help merchants connect with the growing number of consumers that are beginning to use their mobile devices to purchase products. Vijay Shekhar Sharma, CEO of Paytm, notes that the company will be present offline "in every nook and corner." Paytm has already established a considerable foothold in the digital commerce space and has become quite popular with online retailers.
Company intends to add 4 million offline merchants to its network by the end of 2016
Paytm intends to sign up 4 million offline merchants for its service by the end of this year. Currently, the company's offline merchant network includes various small retailers as well as larger organizations such as More, a goods and grocery retailer. Paytm also includes Indian Oil among its clients and consumers can use their mobile devices to pay for petroleum at gas stations in many parts of the countries.
Paytm processes 3.5 million transactions every month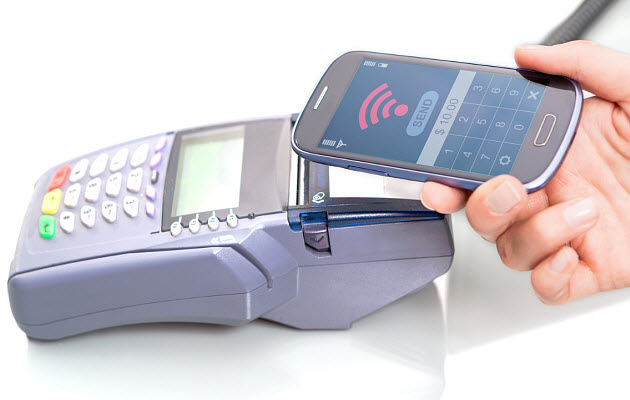 Retailers using Paytm are given a sticker that they can place next to point-of-sale systems. Using a mobile devices, shoppers can scan this sticker in order to make a payment for products that they are purchasing. Paytm currently processes some 3.5 million transactions every month, totally approximately $8.5 million. The company predicts that the mobile payments being made at physical stores will grow significantly this year, with Paytm processing a predicted 35 million transactions a month by the beginning of 2017.
Consumers are becoming more interested in mobile commerce
India has become a very active mobile commerce market. Several retailers are beginning to focus more heavily on the mobile space as consumers become more reliant on their smartphones and tablets. These consumers see mobile shopping as convenient, as they can use their devices to shop for products wherever they are. As more retailers begin accepting mobile payments in physical stores, consumers are beginning to use their smartphones rather than conventional forms of commerce to pay for products that they are interested in.