New global investment fund could help support mobile commerce startups
|
Rakuten launches new global investment fund managed by Rakuten Ventures
Rakuten, one of Japan's largest e-commerce organizations, has launched a new global investment fund that will focus on the development of startups in Israel, the United States, and in the Asian Pacific region. The new fund will be based in Singapore, but will be managed by Rakuten Ventures and has more than $100 million at its disposal. The fund will seek to invest in startups that have ambitious goals in the mobile space, particularly those interested in mobile commerce.
Rakuten's investments in Asia may continue to favor mobile companies
Rakuten has not yet announced which companies it is seeking to invest in but may do so in the near future. The fund is not meant to focus specifically on companies involved in the mobile commerce space, but Rakuten's investments in Southeast Asia have favored these companies in the past. Mobile commerce has become quite prominent throughout Asia, largely due to the growing adoption of mobile technology. Consumers are becoming mobile-centric and, as such, the demand for mobile services has begun to rise dramatically throughout the region.
Company aims to compete with Amazon and others as it begins to expand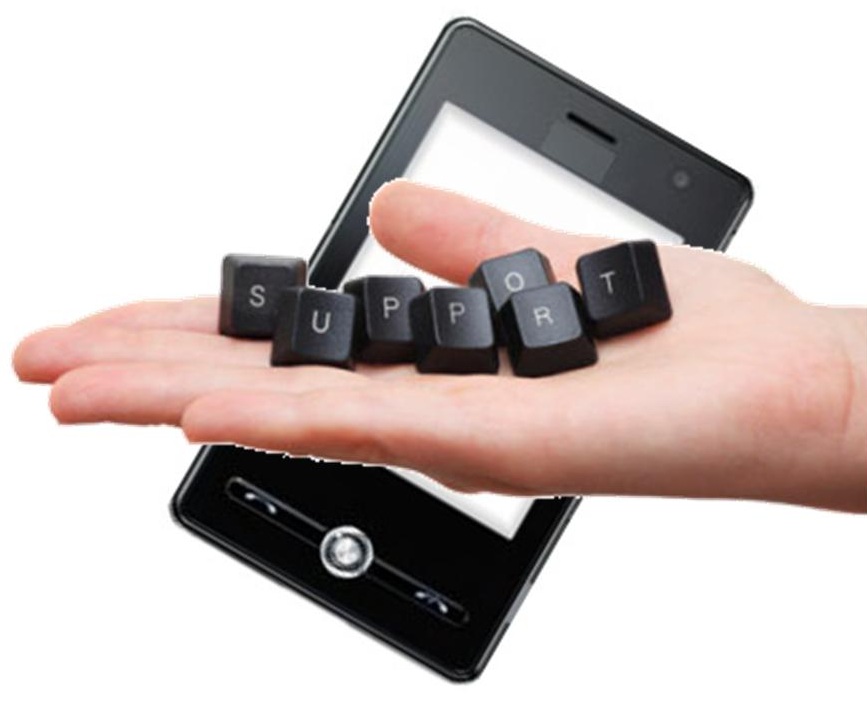 Over the past few years, Rakuten has been positioning itself to compete on a global level. The company has found major success in Japan, but intends to enter into other markets in order to take advantage of the growing popularity of mobile and e-commerce. As Rakuten begins expanding, it will have to compete with larger, well established companies, like Amazon and eBay. In order to compete effectively, Rakuten has been making strategic acquisition throughout the mobile space, hoping to bolster its tools and provide better services to new consumers.
Mobile commerce continues to grow among consumers
Mobile commerce is becoming one of the primary ways for people to shop online for products that they are interested in. People are also beginning to use their mobile devices to manage their finances more effectively, taking advantage of new mobile applications being offered by their banks. Companies like Rakuten see a great deal of promise in mobile commerce because of its convenient nature and how it appeals to consumers.