Net Element to invest in new mobile payments technologies
|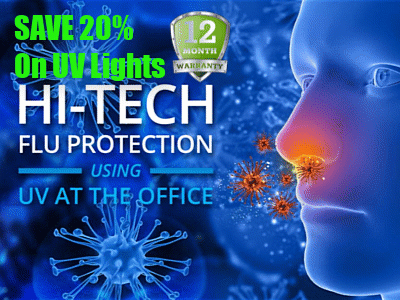 Mobile payments see more investment activity
Net Element International, a technology-based company specializing in e-commerce, has announced that it will begin investing more heavily in mobile payments technologies. Mobile commerce has been the subject of a great deal of interest in recent years. Consumers and businesses throughout the world have shown strong support for mobile commerce, praising this field for the convenience it brings to retail and other sectors of business. Net Element International is one among several companies that are beginning to show very aggressive interest in mobile payments.
Funding to be provided to Skolkovo Foundation
Net Element International has announced that it has entered into an investor agreement with the Skolkovo Foundation, a research and development firm funded by the Russian government and based in Moscow. Through this partnership, the two companies will work together to develop new mobile payments technologies. Net Element will have access to their technologies during their early stages of development and will be able to use these technologies in a variety of pilot projects that are likely to take form in the near future.
New mobile payments technologies to be developed over next three years
More than $12 million is being devoted to the research and development of mobile payments technologies and services over the next three years. The services and technologies developed by Skolkovo are expected to play a major role in the progression of mobile commerce in Russia and several countries in the European Union. Net Element is keen to support the development of new technologies and services in order to establish a stronger presence in the competitive field of mobile commerce.
Russia may be ideal location for new mobile commerce services
Net Element is no stranger to mobile payments and has been investing in this field for some time. The company has already established a formidable presence in this field, but has begun seeing more competition emerge from large companies that also share an interest in mobile payments. Thus far, Russia remains somewhat cut off from the growth of mobile commerce, which may provide Net Element with a powerful opportunity to establish its leadership in this field.