MTS and Google team to promote mobile commerce in Russia
|
MTS and Google launch a new mobile commerce solution to accommodate consumer demand
MTS, a telecommunications company operating in Russia, has announced that it has formed a partnership with Google to promote mobile commerce. Demand for mobile commerce services has been on the rise among consumers in Russia, as they have begun to rely more heavily on their smartphones to shop for products online. Through the partnership, MTS and Google will launch a mobile application that will serve as a mobile payments solution.
New application may become very popular among those playing mobile games
With the new application, MTS customers will be able to make purchases online with their mobile devices using their MTS account instead of a bank account. Transactions will be authorized using a mobile number. Many consumers are expected to have access to discounts through Google Play, where the application will be made available. These discounts may benefit the millions of consumers that are interested in mobile games, as they will be able to purchase in-game items and full games on their mobile devices.
Russian consumers are becoming more mobile-centric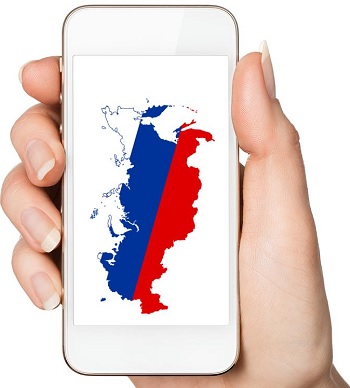 Russian consumers see mobile commerce as more convenient than traditional forms of commerce. Due to growing smartphone penetration, consumers are becoming more mobile-centric, relying on their devices when conducting their daily lives. Banks have taken note of the rise in mobile consumers, and these organizations have begun looking for ways to engage mobile shoppers more effectively. The growing interest that consumers have in mobile commerce has also lead telecommunications companies, like MTS, to provide better services to consumers.
Mobile commerce is experiencing modest growth in Russia
Mobile commerce is growing quickly in Russia, but the country still lags behind others when it comes to supporting mobile shopping. In the coming years, mobile commerce is expected to play a larger role in Russia's retail sector, especially as more consumers begin making use of smartphones and tablets. Google may accelerate the adoption of mobile commerce in Russia through its partnership with MTS, ensuring that consumers have access to the services that they are interested in.