Mogix portable battery charger scores huge applause in Craving Tech review
|
The external power bank has received yet another rave review as tech experts love its dual USB ports.
The Mogix portable battery charger is making tech news once again as it has received another fantastic review, this time from Craving Tech (cravingtech.com), which was taken by the dual USB ports that allow for 2.5A and 2.1A simultaneous device charging.
Craving Tech underscored the fact that many of us depend on multiple gadgets on any given day.
As a result, the review showed that running out of battery has become a problem that is faced from multiple directions instead of only one. It's not just a matter of running out of juice in a smartphone anymore. Now people are watching the batteries drain in their smartphones (sometimes more than one of them), tablets and even wearables. Therefore, while many people have started carrying a portable battery charger to help to keep their tech gadgets up and running, the Mogix 10,400mAh power bank provides an added advantage by allowing two devices to charge at once.
With the Mogix portable battery charger, two phones or a smartphone and a tablet can charge at the same time.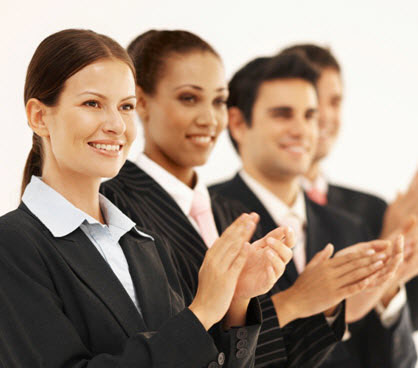 The Craving Tech review also pointed out that the power output for recharging devices through the use of the Mogix power bank is comparable to that of a standard iPad charger, at 2.5A, with an additional 2.1A to charge a second device, as well. It was also careful to point out that the typical charger output is usually around 2.1A or even 1A, which means that the Mogix external battery charger is faster than most comparable devices when using its main USB port and it will at least match them when using its secondary port.
The Craving Tech reviewer, Michael Aulia, was able to charge his iPhone 6S and iPad Air at the same time. He was also able to recharge his Huawei Smart Band and his Huawei P8 Lite simultaneously.
Aulia pointed out that the portable battery charger has an automatic shut-off feature, which is handy in saving power when the device is not in use but when it has been accidentally left on. Moreover, it also has LED lights that were found to be useful in knowing just how much charge was actually left within the power bank. That said, with 10,400mAh available, "When I tested the portable charger to charge my devices, I realised that this charger could go on and on without emptying its juice out," said Aulia.