Mobile wallet, ZapZap, is partnered with Ukash
|
The online cash payment provider is now entering into the smartphone transactions with this deal.
Ukash, the online cash payment provider, has now announced that it is partnering up with ZapZap in order to provide smartphone using consumers with a mobile wallet that will allow them to manage and spend their vouchers from Ukash even if they aren't sitting in front of a PC.
The combination of services from these two companies provides a powerful mobile payments opportunity.
The free ZapZap mobile wallet application that is available to users of smartphones based on Android, iOS, and Windows, for free. This mobile app gives its users the ability to receive and send money from any of their smartphone contacts, including their friends on Facebook. It functions by giving its users a stored value and balance of their funds on Ukash.
This mobile wallet also gives users the chance to send and receive funds to their contacts anywhere on the globe.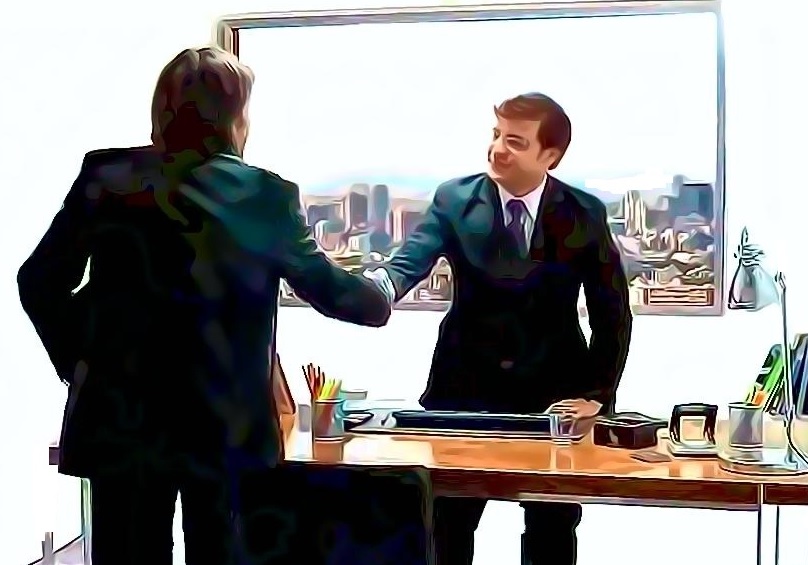 This type of mobile payments transaction can be sent or received from any place in the world. It also gives users the opportunity to create Ukash codes so that they can use them at online shopping websites in order to make purchases without having to enter their credit card numbers into the site through the use of their smartphones. This could be an appealing function for individuals who are concerned about mobile security. That said, it is also possible to use ZapZap MasterCards that are available through the free mobile app.
In order to use the service which combines the abilities of both of these companies, customers need to download the ZapZap application onto their smartphone. From there, they can proceed to load their device mobile wallet with funcs through the use of Ukash. That part of the service is currently available to device users throughout the United Kingdom, Europe, and the Nordic countries. Doing this involves the use of the smartphone camera in order to scan their Ukash voucher codes. The voucher is then automatically loaded into the wallet so that it can be either spent while shopping online, or transferred to friends and family worldwide.