Mobile technology is being highly adopted by Hispanic consumers
|
That ethnic community is using their devices for certain activities even more than the general American population.
According to recent data that has been released by PwC, Hispanic consumers are just as in love with their mobile technology – such as smartphones and tablets – as the rest of the American population, but this specific ethnic group uses these gadgets more often for downloading and streaming video.
The PwC study took a closer look at the use of these devices by the fastest growing U.S. ethnic community.
The research was specifically focused on the way in which people in the Hispanic community use mobile technology in order to consume media, obtain information about health care, and make m-commerce purchases online. The findings, according to the research firm, were quite surprising and could offer considerable insight into that section of the market.
Overall, Hispanic people were found to be high consumers of entertainment content over mobile technology.
This, according to the director of entertainment and media practice at PwC, Matt Lieberman. He said that he found the degree to which this group of people looks to their tablets and smartphones for entertainment was quite striking.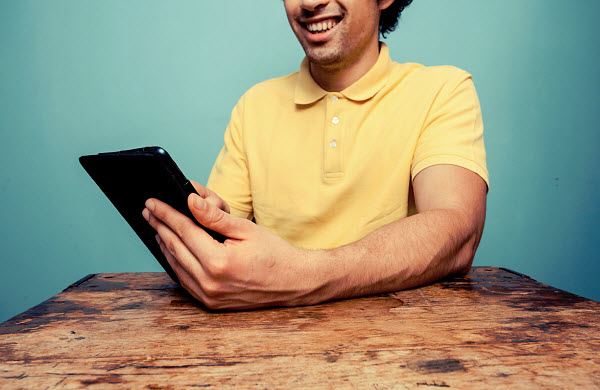 The data from the research showed, according to Lieberman, that 43 percent of Hispanic Americans use their smartphones and tablets for streaming video. Comparatively, when it comes to this same activity among the general population of the United States, this figure was only 25 percent. Moreover, Hispanics were also found to have a likelihood that is more than twice as high of downloading videos – an activity in which 37 percent take part. In the overall population, that only 17 percent did so.
Lieberman explained that "The Hispanic population are generally larger consumers of entertainment, and that trickles down to mobile." He also added that "the variance between the general population and the Hispanic population did surprise us."
The data stated by Lieberman was gleaned from a mobile technology survey that was conducted online with the participation of 1,000 people. There was an even divide of the respondents of this tech survey, between people who were and were not Hispanic.