Mobile technology is generating massive savings for small businesses
|
Smartphones have become the standard in smaller companies and are generating $65 billion in annual savings.
It has now reached the point that nearly all small businesses are using mobile technology in the form of smartphones, with 94 percent claiming that they are using them, this year, which is still a notable increase over the high level that was recorded last year, at 85 percent.
Millions of small to midsized businesses (SMBs) across the United States are taking advantage of the tech.
These SMBs are using the smartphones to be able to save a considerable amount of time and money. A recent survey which was commissioned jointly by AT&T and by the Small Business & Entrepreneurship Council (SBE Council) estimated that every year this mobile technology is saving SMBs $67.5 billion. This includes not only the use of the mobile devices, themselves, but also tablets and apps.
The survey looked into both the time and the money saved by the use of mobile technology.
Among all of the different types of mobile tech, smartphones alone are saving small to midsized businesses the largest amount of money ($32.3 billion) and even time (at an estimated 1.24 billion hours). Tablets came in second, with a savings of $19.6 billion per year and an estimated 754.2 million hours. Mobile apps are saving $15.6 billion per year and an estimated 599.5 million hours.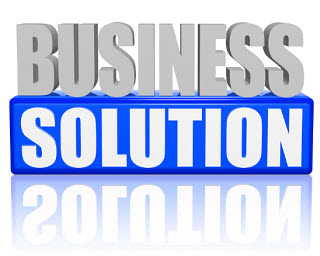 According to Karen Kerrigan, the CEO and council president of SBE, "Clearly, we are at a point where entrepreneurs now look first to communications technologies and innovations for solutions to improve productivity, cut costs and better manage and engage with customers." She added that this is money and time that can all be redirected back into the business and improving market innovation while boosting sales.
The report on the study showed that over half of all small businesses say that they are currently using mobile technology in the form of apps. Among those who are using applications, 91 percent say that they use them for time savings, while two out of every three claim that money is being saved in this way.