Mobile shopping takes off with shift in retail habits
|
This, according to the results of a recent study that was conducted by Synchrony Financial.
Consumer financial services firm, Synchrony Financial has released the results of its 2015 Digital Study that underscores the importance of mobile shopping strategies for retailers that want to boost their customer experience and engage their shoppers.
The survey was held throughout March and April of this year, with the participation of 7,000 of the firm's customers.
The customers were selected at random from throughout the country. The purpose was to build a better understanding of the way in which customers view mobile shopping in the retail experience, and what they expect from the offerings over their smartphones and tablets. There were a number of key findings that identified some important trends to retailers that will be keeping a focus on the tech expectations of consumers.
Among the primary findings of the study was that nearly 50 percent of respondents use mobile shopping.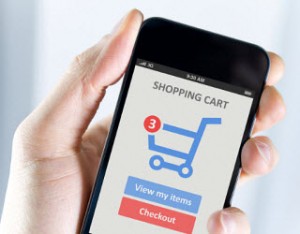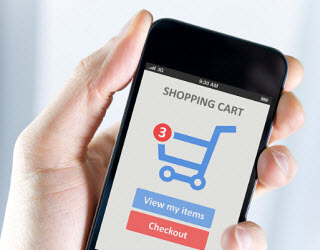 Nearly one third of the survey participants will purchase a product after having seen it on social media. Moreover, it was also pointed out that about the same number of respondents to the survey said that the receipt of offers via text would push them to make an incremental shopping visit. Additional value offers, such as loyalty programs, free shipping, and personalized offers also proved to continue to be important to the people who completed this survey.
The report indicated that consumers are using mobile technology to an increasing degree. Adoption of m-commerce has been rising among central segments of the population. Of all of the study's respondents, 45 percent said that at some point this year, they had already used a smartphone or tablet in order to complete a task that is related to shopping, such as reading or leaving reviews, researching a product, brand or store, sharing information over social media, or actually making a purchase. This represented an increase of 4 percent over the figure from 2014. When compared to 2013, it represented an increase of 9 percent.
As mobile shopping habits continue to be an increasingly important trend among all mobile devices and all age groups of shoppers, the report showed that retail habits are also continuing to change.