Mobile security questioned regarding Apple Touch ID fingerprint scanner
|
Hackers are saying that the technology is "broken" and that it is possible to bypass.
Although Apple is saying that its Touch ID fingerprint recognition system is providing consumers with the iPhone 5S with a "very high level" of mobile security, hackers are claiming that they have been able to break into that system as of a day after the initial launch of the device.
These claims have been made by the Chaos Computer Club in Germany, among other hackers.
The Chaos Computer Club released a statement that claimed that it "successfully bypassed the biometric security of Apple's Touch ID using easy everyday means." This could have serious mobile security implications for the device manufacture which has been heavily hyping this particular feature for the safety that it provides its users.
The hackers have claimed that it was easy enough to bypass the fingerprint based mobile security barrier.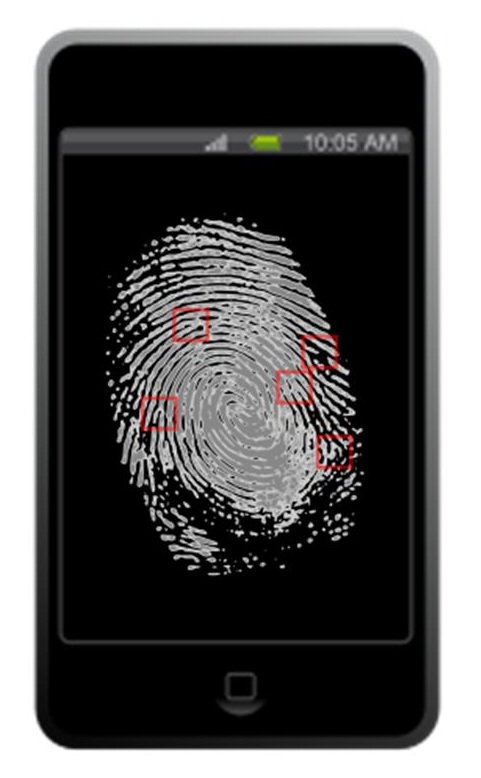 They accomplished this by taking a photograph of a fingerprint that was left behind by a user on a glass surface. They were then able to create an artificial "finger" that featured the user's fingerprint so that they would be able to unlock the phone's mobile security device. Even after these claims, Apple continues to maintain that the Touch ID system is a secure one.
_____________________________________________________
Ad -

#1 Ways to Double Your Productivity For Life
By Jason Fladlien, referred to by many as "One of the top 5 living marketers on the planet". How did he get there? By working smart. Get twice as much out of your day with Jason's easy system -
Learn More Here
_____________________________________________________
On Apple's own official website, it has explained that there is a one in 50,000 chance that two individual fingerprints will be adequately similar for the technology to think that they are the same. It feels that this mobile security level remains very high.
According to the SRLabs chief scientist, Karsten Nohl "It would have been incredible if Apple had managed to do something the rest of the biometrics industry has failed to achieve after decades of trying, so I'm not surprised it was hacked after just one day." The head scientist at the think tank also stated, while speaking to the BBC, that "Claiming this system offers a high level of security is just ridiculous."
At the same time, Apple has not been claiming that the Touch ID is a complete replacement for the more traditional mobile security technique that uses a password. Instead, it is designed to allow users to unlock their devices more conveniently.