Mobile security for wallet app uses eye verification technology
|
Vodafone Turkey is making it possible to simply look at a smartphone for authentication.
The Turkish branch of Vodafone has recently revealed that it will be using EyeVerify technology in order to boost the mobile security of its payments app, allowing customers to open their wallets simply by looking into the camera feature of their smartphones.
iPhone users of the Vodafone Cep Cüzdan mobile wallet app can already register their eyes.
In order to do this, they need only take a picture of their eyes. From that point on, in order to be able to get past the mobile security of their wallet app, they need to take a selfie in which they are looking at the camera. This verification feature is provided by way of the EyeVerify Eyeprint ID tech. That technology is actually able to create map of the unique pattern of veins within the user's eyes. That is automatically converted into a complex 50 character password.
This mobile security technique takes the image of the individual's eyes and transforms them into a complicated password.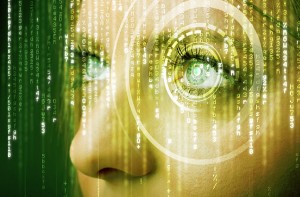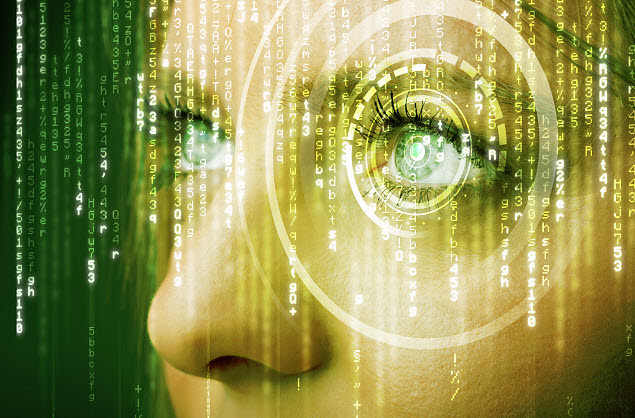 The Eyeprint ID takes the image and encrypts and scrambles it locally. For this reason the actual image and information never has to leave the mobile device. This is meant to make the mobile wallet even more secure because it means that it cannot be intercepted, lost, or stolen, says EyeVerify.
_____________________________________________________
Ad -

#1 Ways to Double Your Productivity For Life
By Jason Fladlien, referred to by many as "One of the top 5 living marketers on the planet". How did he get there? By working smart. Get twice as much out of your day with Jason's easy system -
Learn More Here
_____________________________________________________
The new partnership with Vodafone is the outcome of a new contract that has been established between Olcsan CAD Technology and EyeVerify in Turkey.
Biometrics are becoming an increasingly important part of the mobile payments and wallet experience as a growing number of tech companies choose to add additional verification over the traditional password experience.
The use of fingerprints is becoming more commonplace than ever in order to boost mobile security for a device or a specific app. In this case it is a matter of using the patterns in the eyes of the user instead of focusing on a fingerprint or thumbprint to identify each individual user and block the wrong parties from gaining access. It is more than likely that biometrics will start to appear in an ever broader range of uses as this tech becomes more broadly used for financial purposes.