Mobile payments service Apple Pay receives support from the US government
|
Federal government shows strong support for Apple Pay
Apple Pay has gotten a major boost from the U.S. federal government. Apple has announced that its new mobile payments platform has received approval to accept payments for the federal government. The platform will begin accepting these payments in fall. The platform will be able to accept payments for those visiting federal locations, such as national parks, and will also be used for payment cards issued by the federal government.
Apple Pay's latest victory may provide the service with the momentum it needs to break into new markets
The support from the federal government is a major victory for Apple Pay, which has come to establish a dominating presence in the mobile payments field. The platform is nearly four months old, having launched late last year, and has already managed to capture a significant portion of the mobile payments market. With the backing of the federal government, the platform is expected to continue gaining momentum, which will be needed to break into the payment markets of other countries.
Mobile payments continue to thrive in the United States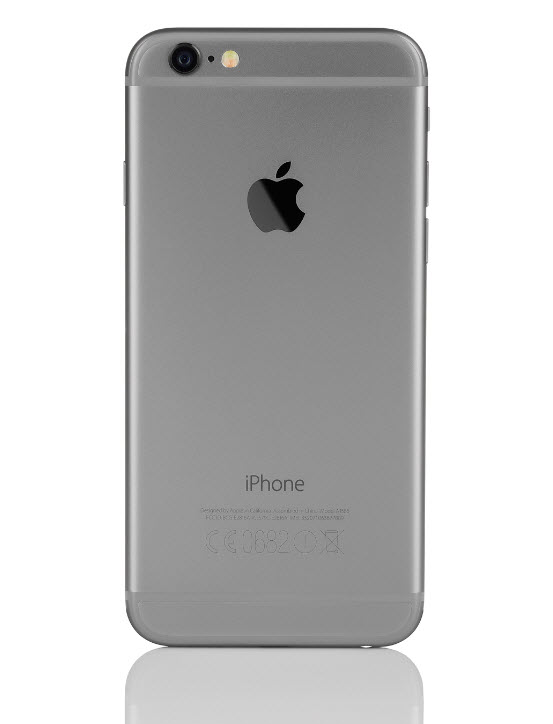 Mobile payments has become quite popular among consumers in the United States. Many see paying with Apple Pay, and similar services, as a more convenient form of commerce. This is because many of these people already use their smartphones and other devices for many things in their daily lives. Mobile payment services have managed to gain strong support from consumers because of their convenient nature.
Biometric technology helps keep Apple Pay secure
Apple Pay is not only convenient for consumers, of course, as it is also quite secure. The service makes use of biometric technology, which uses biological information, such as a finger print, to protect the financial information of its users. Such technology is becoming more important in the mobile payments field, as the market has become a prime target for malicious groups that would exploit the financial information of consumers. The security measures that Apple has incorporated into its payment platform has received praise from the U.S. government.