When we write our content, we often forget to check it for small mistakes. It's okay, this happens to each writer or content creators. That's why we have people to check our work they are often called editors or checkers. But what about writers that don't have people like those who should they trust. The answer is the internet.
Yes, on the internet you can look into investing your time and finding a suitable text editor. They have computerized algorithms that look at your content and edit the phrases or sentences that don't match up well. These are not just simple grammatical mistakes checkers but some are but around complex paraphrasing algorithms that are used to check professional novel books.
Rest assured,
You can trust the validated pages for the best results but the main issue is that many text editors aren't up to the mark. Those that can be trusted are issuing their services behind some sort of paywall which is fine. But what about the content creators that are just starting to use the platform don't they require some analytical services? No need to worry, we have just the thing we have made a list of all the best online text editors that can help you achieve premium quality on your work and they are completely free.
Before we begin the list, we just want to mention the two main reasons to use online text editors.
The first reason is simple as the name suggests we can use them to change variation in plain texts or filed documents. This job can be done by any plain text editor but online ones have one key factor mobility. The plain text edits are bound by a single computer or tablet but online editors can save data in cloud storage which is accessible in many devices through very secure means.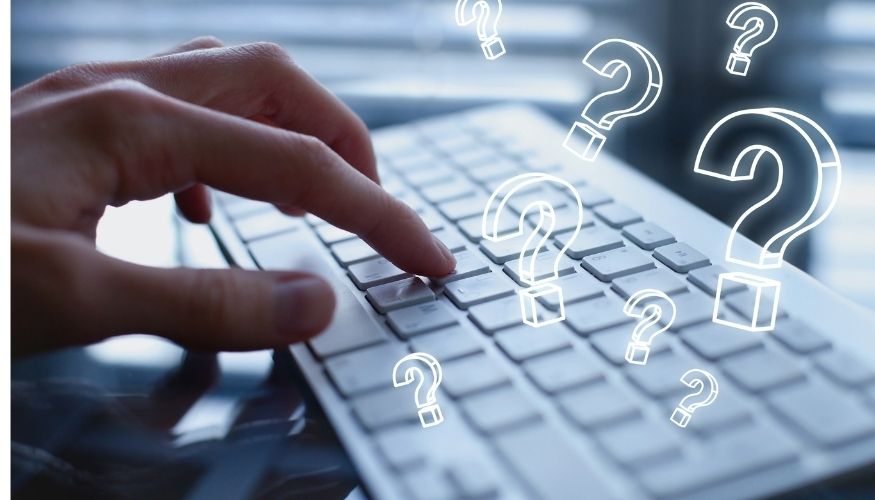 The second big reason is, 
Availability and options the online versions of text editors such as WordPad online type software's give the user more options and more variations when compared to regular text editors. So when do people want to move towards online text editing these two factors seem to be the major reasons that are involved?
Moving on,
The list is made using the best text editors for both new users and veteran users that have experience with editing software. So, these online text editors should be able o handle any task put forward in them.
The list of the best online text editors
WRITEURL
The main tag line of the webpage is that it's a collaborative Realtime text editor. The webpage is completely secure with no need to make an account or password. Just go the webpage and start working. It has many features that are listed in it like collaborative it can be used in all the platforms. It even does not need to file conversion as it is compatible it all file formats. All of this comes with no extra costs the software is completely free to use online for as much as you like.
So ultimately it is excellent, 
It's secure and saves the history of any work done making it much easier to share the workaround with your team. The webpage is fast-paced and simple to work with. Making it easy to learn for newcomers and its many functions are what attract the older content writers. So feel secure and work easily with the writer webpage.
PrepostSEO
No installations or cumbersome downloads are needed to use this tool. If your device has network connectivity, this tool can be used easily. There is no need to go through any setup files. The user interface of the online Wordpad is incredibly easy. Whether you are a student, working professional, teacher, or any other user who wishes to edit content, this tool would work perfectly for you.
RAPID TABLES
This is one of the blander looking online text editors. Unlike writers, this one is just a page with all the necessary editing tools already mentioned on it. This is great for those who are writers and looking for free services, the majority of new people should use this webpage as it gives an idea of the basic layout of all the content writing software.
This can be your first stepping stone,
Just a simple text editor with no fancy confusing features that take both time and effort to master. You and your work matter on this webpage as it does gives you a saving option but it will save the file in limited space on the cloud. So yes, this can be seen as a simple webpage best suited for beginners but not for veterans who need more features to better express themselves.
WRITE-BOX.appspot
The final entry on the list is just as simple as the first test editor but its simple interface provides more options than the previous one. This webpage can sync data among multiple platforms. Simply you can just open your data in any other computer too. Which is great for people how are on the move constantly or require access to servers on remote locations.
The other thing to note,
Is that the interface on the webpage is just a giant box with nothing in between and a lot of option in the top. So, it's very easy for early starters to pick up making it a great first-time learning website.
Conclusion:
When we take the best writers and make them write eventually, they are bound to make some mistakes. If we make them write then tell them to critic each other this action will nullify mistakes from each other's works. Effectively making each writer better than before. This is the system we use globally for checking content for content writers. It is the same for use in the online content writing business. The only problem here is we have more writers then checkers so the best solutions is what.
Automate the checkers.
And that's exactly what happened and we are here because of that this article has expressed why people must write and check writing as it is the only basis of improvement so keep that in mind and keep writing.