Mobile marketing strategy gives SEO a run for its money
|
As smartphones and tablets reach a growing number of consumers, marketers need to evolve their techniques.
As a growing number of consumers become smartphone owners and users, emerging channels are staring to make their way into mobile marketing strategy development, particularly in areas that had been greatly dominated by search engine optimization (SEO).
For many years, online efforts to reach consumers depended greatly on SEO.
Now even the brands that have been effectively implementing SEO techniques are discovering that they need to expand their mobile marketing strategy efforts to include other elements, as well. It isn't that search engine optimization has lost its importance, but the importance on relevance is growing at a very rapid pace. In essence, this means that efforts in optimizing for search engines need to take in more than issues such as the traditional keywords and inbound links.
A quality mobile marketing strategy is proving more complicated to marketers than expected.
The reason is that there are many other factors that need to be kept in mind when thinking about a consumer using a mobile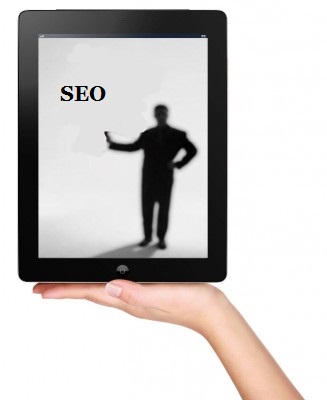 device. For example, while the traditional SEO components are still important to these techniques, it is up to sites to prove that they matter. Search engines – and their users – are becoming frustrated with the number of results to queries that involve unrelated content.
Data from 2013 has shown that only 13 percent of screen space is dedicated to organic search results. The rest of it was primarily made up of advertising and unrelated content. This has been causing traditional search traffic at the giants, such as Google, to decline, which it has been doing since 2013. Native search on mobile is starting to cut its way into this area.
This has also caused a trend that is leaning toward those emerging channels. A good quality mobile marketing strategy must be a part of the overall SEO effort. Therefore, while it is important for regular, keyword rich (not stuffed) content to be maintained on websites, it is becoming increasingly important to include elements such as social media management and other more smartphone friendly channels so that mobile device users will be able to obtain the information and answers that they are seeking through the company's website instead of the competition.