Mobile marketing share at Google being lost to Facebook
A recent news report issued by eMarketer has suggested that the social network is eating into the search engine giant's share.
The size of the global mobile marketing share from Facebook, which had been just over $3 billion, last year, is now maintaining a steady climb and is expected to start to cut into the share that had previously been held by Google, said eMarketer in a report that it issued in recent news.
Combined, Google and Facebook make up more than 66 percent of the global mobile ad spend.
That figure is as of 2013, the latest complete year of data. That increased by more than double to reach $17.96 billion, when compared to the same statistic for 2012. At the same time, eMarketer's mobile marketing report was quick to point out that "Google still owns a plurality of the mobile advertising market worldwide, taking a portion of nearly 50 per cent in 2013, but the rapid growth of Facebook will cause the search giant's share to drop to 46.8 per cent in 2014, eMarketer estimates."
Mobile marketing revenue at Facebook was worth 53 percent of Facebook's overall ad revenue in Q4 2013.
This was a massive rise when compared to the year before. In fact, the portion of the mobile ad revenue rose by 23 percent from where it had been in the same quarter in 2012. Revenue from advertising, overall, had been 2.34 billion in the last quarter of last year.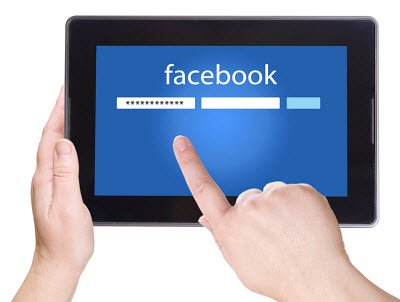 The report pointed out that the size of the market share at Facebook in particular is getting larger. In 2012, it represented only 5.4 percent of the worldwide ad market. Last year, that had risen tremendously, to bring it to 17.5 percent of the global advertising market. The prediction that the report made for this year was that it will reach 21.7 percent by the time that it comes to a close.
The speed with which smartphone based advertising has taken over the ad revenue for the social network is indicative of its future. In 2012, only 11 percent of the net global ad revenues at Facebook were over the mobile marketing channel. Last year, that ballooned to 45.1 percent.
About The Author
Lucy
Lucy is a stay at home mom that loves to write. Mother of three, she keeps herself busy, between writing and playing taxi cab! She is originally from Los Angeles and keeps herself in the trend loop with many social networking groups she has formed. She attended UCLA and has found her home as a writer for now and in the future.