Mobile marketing presents challenges to established retail
Legacy brands face struggles that newer companies don't seem to have to deal with.
Companies built in a more digital age seem to be making the transition to a smartphone-based economy with much greater ease than legacy retailers that have a long history that hasn't had anything to do with mobile marketing.
Macy's was one of the companies that has a long history but that has managed to keep up with mobile tech.
According to marketing exec Serena Potter from Macy's, the company has observed a rapid migration of customers from their desktop computers over to smartphones. That said, despite the fact that the company has a long history in brick and mortar and e-commerce, it realized that it would be vital to place a considerable focus on m-commerce and mobile marketing if it wanted to keep up with the expectations of customers. That said, while she explained that "It wasn't an obstacle for us as much as it was a steep learning curve." She added that "You didn't know what you didn't know."
There is a great deal more than the technology that must be mastered in order to implement successful mobile marketing.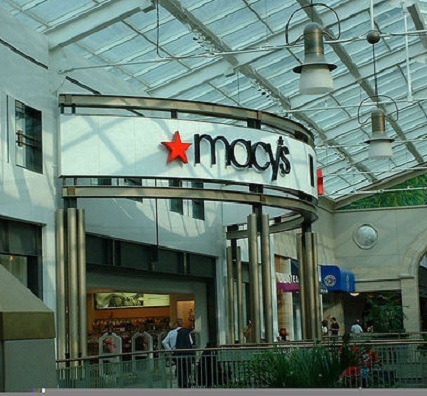 What traditional retailers are discovering as they attempt to implement mobile advertising strategies is that they can't simply stick to the same concepts that have been successful throughout their history. Using smartphones as a marketing channel is not simply a matter of running the same types of ads on a smaller screen. Instead, there is a great deal that needs to be re-learned in terms of apps, the mobile web, loyalty programs, data collection and metrics to understand which campaigns have – and have not – been successful.
These same challenges are not quite as powerful among retailers that have been created more recently, with a mobile-first mindset already in place, said Potter. She explained that Macy's had been focusing on desktop optimization for many years and had mastered that channel. It became highly predictable. However, with mobile marketing, "you have customers accessing different information, with different intent. A lot of research and a lot of discovery is happening and it's all on the go," she said.
About The Author
Denny
Denny is a graduate of the California State University of Northridge where he majored in Journalism and American History. Denny writes for Mobile Commerce Press on a part time basis while also working on his own ebook, The Only Mobile Marketer Left Standing. We've been told this title may change at least a hundred times before or even after publishing.