Mobile marketing offers a new real time strategy through Smart Ads
|
One firm is now providing what it calls a first of its kind in terms of advertising service to smartphone users.
A mobile marketing firm called Smart Communications has announced that it will be beginning a first of its kind form of advertising service, called Smart Ads, which use geolocation technology in real time.
This ad service is meant to give brands the opportunity to target consumers using their smartphones through geo-fencing.
Geo-fencing is a type of location based mobile marketing strategy that defines a physical boundary in a real world space – such as a shop location – allowing that space to be programmed to complete various types of actions. For example, when a consumer that has opted in enters the space with his or her smartphone, he or she may automatically be sent a promotional coupon that they can redeem with a purchase, or they may receive an ad of the latest contest that is currently running. The specific command is triggered for the device as the consumer enters the applicable area.
The company claims that this is the first and only mobile marketing service of its nature.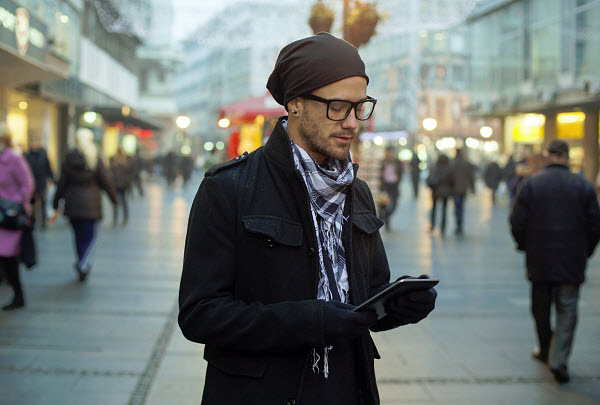 According to the media convergence group head at Smart Communications, "Unlike other mobile ads solutions in the market, Smart Ads is the first and only service capable of determining the real-time location of subscribers who have opted-in or signified interest to accept mobile ads. A subscriber's location in real time is our main differentiator. Brand offers delivered while they are still within the specified location."
What this means is that consumers who opt in will be able to obtain offers and deals for products that are the most relevant to those specific individuals, while they are located near a branch or a shop location. At the same time, this is very appealing to advertisers, as it will give them the opportunity to target promotions based not only on the actual real time location of a user, but they will also be able to add filters based on network usage profiles, individual demographic, and various forms of audience segmentation.
Smart Communications underscored the fact that this mobile marketing program is an opt-in only, in order to respect the privacy of the smartphone users.