Mobile marketing investment shortfall in the U.K. reaches £1.9 billion
While organizations are increasingly likely to have a smartphone ad strategy, levels still haven't reached expectations.
According to a report that has now been issued by Oracle Marketing Cloud and Econsultancy, businesses are now more likely than ever before to have some type of strategy in place for the integration of mobile marketing into their overall promotions and advertising campaigns.
The report showed that while the acknowledgement of importance is there, the integration remains small.
The publication, entitled the "Cross-Channel Marketing Report 2014" showed that marketers and brands are continuing their transition from traditional channels toward digital and mobile marketing. However, in the United Kingdom, while it is clear that companies find that there is considerable importance in using those channels, there hasn't been a tremendous focus made in terms of actually working them into a campaign.
It is believed that this will soon begin to pick up, as many companies are making their first mobile marketing moves in 2014.
The report showed that 20 percent of companies are now using mobile notifications and push alerts and that these, combined with messaging, mobile apps, and email are viewed by marketers as the areas in which they will best be able to achieve customer retention.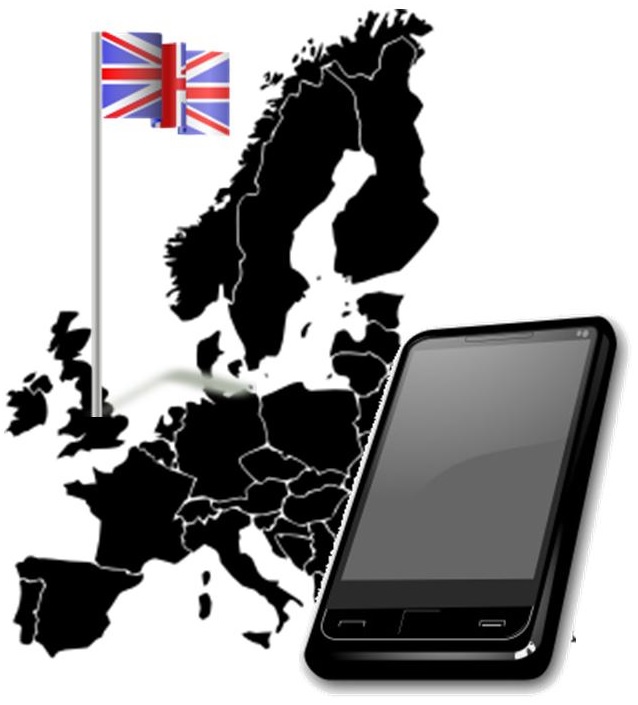 _____________________________________________________
Ad -

#1 Ways to Double Your Productivity For Life
By Jason Fladlien, referred to by many as "One of the top 5 living marketers on the planet". How did he get there? By working smart. Get twice as much out of your day with Jason's easy system -
Learn More Here
_____________________________________________________
This aligned with a report that was published by the 2014 Internet Trends Report which focused on the market in the United States. This latest report used the same sources as the American one, only using data from the United Kingdom, instead. The U.K. figures showed that while mobile represents 20 percent of a consumer's total time spent with media, it also represents only 7 percent of total ad spend.
When applied to an actual monetary value, this represents a gap that is worth an estimated £1.9 billion. The shortfall has been attributed to a greater mobile optimization and advertising activity market, in addition to actual ad spending. That said, this still represents a sizeable gap between the actual time spent by consumers and the amount of money spent by marketers.
Equally, though, among the brands and marketers surveyed, 75 percent said that they had some type of mobile marketing integration strategy in place for their campaigns, which represents a year over year growth of 16 percent.
About The Author
Dan Gendro
Dan moved to the U.S. just recently. Young and hungry for work and a place to blog he approached us with some great ideas - we said yes and so it began! He enjoys long walks, country roads...oh, we're just pulling your leg! But we do know that he does like a good story, so if you have something big, share it with Dan!