Mobile gaming users double for Storm8
The company's mobile games have been played by over 400 million users.
Storm8 Inc., the California-based company and the leading developer of social games for Android and iOS, has seen an increase in its mobile gaming network, which has two times the amount of users it did in the previous year.
Storm8 is excited about mobile games and the future.
According to the company's chief executive Perry Tam, "We've been around for five years, and I've been extremely excited about how we've done in the last year. We believe that is an exciting achievement, and we are excited about the future of mobile gaming."
On average, Storm8 has approximately 50 million active users per month and offers 40 free-to-play mobile games. For over 20 quarters the company has been profitable and its high earnings have allowed it to maintain a workforce of over 250 people.
Its recent milestone has occurred despite the fact that Storm8 is not a huge name in the mobile gaming industry. It hasn't produced any major titles like Candy Crush Saga developed by King or Clash of the Clans from Supercell. Nevertheless, even though it has not reached this fame quiet yet, Tam has said that six of the company's games are always in the top 100-grossing games on iOS. He said that for April's top-grossing ranks, Storm8 was among the top 10 of the biggest game publishers.
Storm8's mobile gaming plans include launching 12 new games in 2014.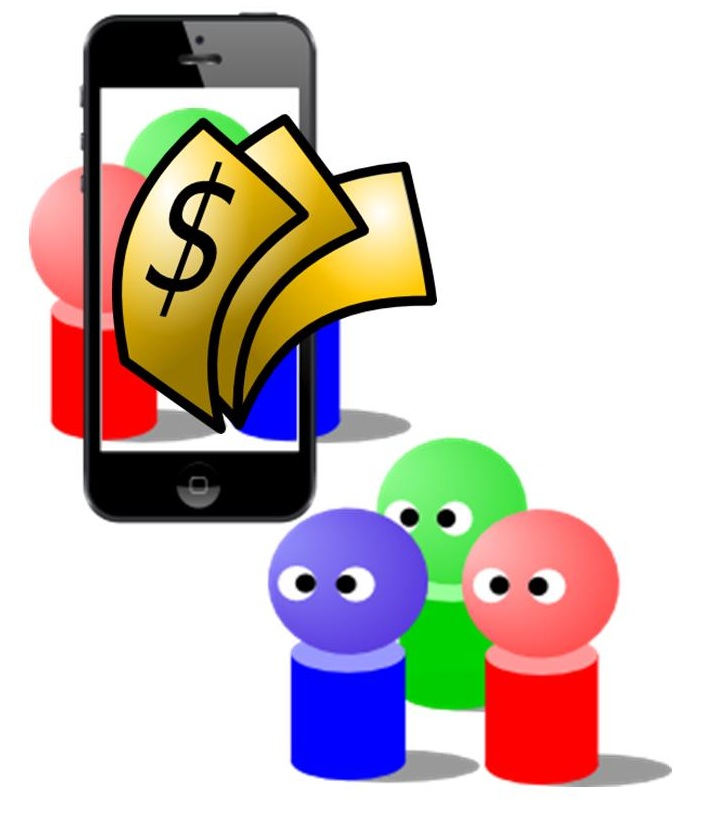 The company publishes one game per month and intends to release 12 titles this year. While they mostly produce casual games, they also develop games that cover a range of diverse genres. Some of Storm8's more popular titles are Bubble Mania, Dragon Story, Bingo! and Jewel Mania.
Storm8 has been profitable since 2009 when it was first established by Tam and others who once worked for social media giant, Facebook. At no point during its existence has outside funding ever been raised by the social gaming company.
A large number of its customers are from the United States, Canada, Australia and Western Europe, but the majority of its customers are in Asia and in emerging markets. Tam commented that there are billions of mobile users and the company wants "to encapsulate as many of them as possible" by continuing to grow its mobile gaming network.
About The Author
Lucy
Lucy is a stay at home mom that loves to write. Mother of three, she keeps herself busy, between writing and playing taxi cab! She is originally from Los Angeles and keeps herself in the trend loop with many social networking groups she has formed. She attended UCLA and has found her home as a writer for now and in the future.