Mobile games find success through mobile marketing
|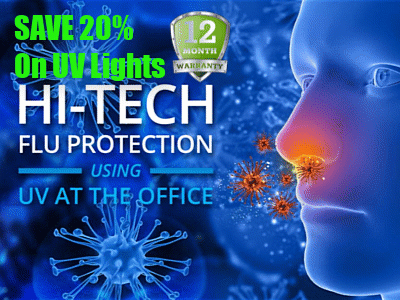 Mobile games may be an ideal platform for marketing
The mobile space has managed to carve out a very important place in the world of business. The advent of mobile technology has forced companies both large and small to take mobile more seriously, leveraging their resources to connect with an emerging generation of mobile consumers. Mobile marketing, however, has proven difficult for the business world, with display advertisements and banners posting lackluster results. Mobile games appear to be showing the most success when it comes to marketing, but businesses have traditionally considered games to be novelty at best.
Report highlights investments behind mobile games
According to a recent report from Digi-Capital, an investment bank, investments in mobile games spiked by 35% in the first quarter of this year. Investments in every other gaming fields showed only modest growth at best, if not declines in certain aspects. Despite this growth, the investments behind mobile games are leveling off as investors begin to grow shrewder and small development companies either go out of business or are assimilated into their larger counterparts.
Market showing signs of maturing
Some would argue that investors showing more concern for the mobile games space is a sign that the market is on the verge of a fall. This may not be the case, however, as the market is beginning to show signs of maturity and stabilization. New developers are entering the field at a rapid rate and mobile marketing has helped many of these developers find the success they need to continue producing mobile games. Moreover, new business models are emerging that are proving very popular among consumers, as is the case with the free-to-play model.
Marketing helps mobile games thrive
Mobile games have thrived off the effective use of mobile marketing strategies. In-game advertisements are seen by all those playing games. While many gamers may not actively engage in these advertisements, a significant portion of these gamers are willing to do so simply to remove their presence on the screen of their mobile device. If these advertisements are catered to the interests of consumers, they are more likely to see engagement.