Mobile games are hot with celeb names, now including Paris Hilton
|
She will be following closely on the heels of the successes of Kim Kardashian and Katy Perry.
For more than ten years, Paris Hilton has hardly struggled to find her way into the spotlight, and to stay there, and now this "it girl" who has been "famous for being famous" is stepping into mobile games and into a trend that has been growing among celebrities.
Though she may not be in the headlines as much as she once was, she continually remains in the public eye.
There has been a massive business that has been constructed around her name, allowing it to be licensed to a tremendous range of different kinds of product, from Chihuahua clothing lines to fake lashes. Now, her name will also be applied to mobile games, as Animoca Brands (an ASX listed company) is betting on her ability to appeal to smartphone and tablet users who download gaming apps.
Paris Hilton is far from the first celebrity to take the leap into mobile games and other types of apps.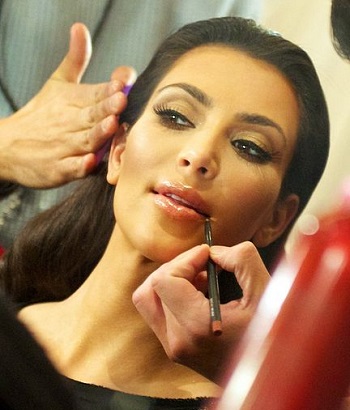 Kim Kardashian's "Hollywood" game app, which was put out by Glu Mobile in 2014 saw considerable successes. That mobile app, says Adweek's figures, has already received over 28 million downloads and its players have spent more than 11 billion minutes on it. This brought a hefty $74 million to Glu Mobile, last year (not including the 45 percent cut that belongs to Kardashian).
Glu Mobile's success with celebrity themed mobile apps encouraged it to continue with the trend, last month announcing that it had signed a contract with Katy Perry that gave them the rights for featuring her "voice, likeness, and personality" within mobile gaming apps that are based on simulations of the music industry.
Kanye West also recently brought up the fact that he is working on a video game. This makes sense, considering that his wife has seen such success in doing it.
Animoca and Glu both use the same type of freemium mobile games strategy model for their products. While the download, itself, is free, they include advertising and opportunities to make various types of in-app purchases.