Mobile commerce transactions continue to grow
Consumers prefer to shop from multiple devices
More people are starting to use their mobile devices to make purchases, according to a new report from Criteo. The report draws on analysis of 1.4 billion transactions made in 3,000 online, retail, and travel businesses. Notably, most consumers prefer to use a variety of different devices to do their shopping, but a growing number of people are beginning to use their smartphones to shop online and in physical stores.
Report shows that consumers prefer to shop for products on tablet devices
The report found that cross-device purchasing accounts for 40% of all transactions being made in the retail space. Of those purchasing on multiple platforms, 41% of these purchasing are being done on mobile devices, while 37% of these purchases are being completed with a desktop. Tablets are proving to be more popular than smartphones when it comes to mobile commerce, as the report shows that 43% of purchases are being made on these platforms. Consumers appear to favor tablets because they offer a more enjoyable and convenient shopping experience.
Retailers continue to look for effective ways to engage mobile consumers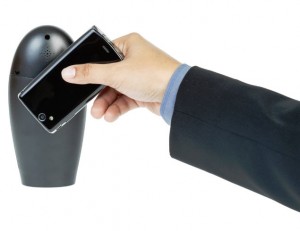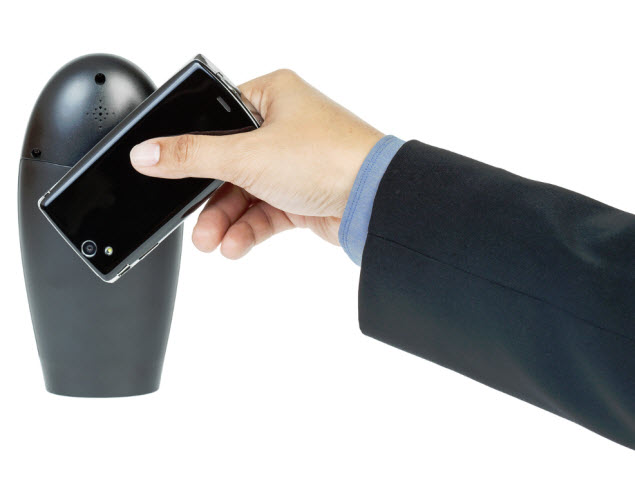 Retailers are finding it difficult to effectively engage mobile consumers. Providing consumers with an enjoyable mobile experience has proven challenging and retailers have yet to find an effective service that can meet their needs. Retailers may have to focus on improving the mobile shopping experience by optimizing their websites to be more mobile friendly. They may also benefit from launching applications that support mobile commerce.
Mobile commerce may eventually become the favored way for people to purchase products that they are interested in
While mobile commerce has begun to grow aggressively, traditional transactions are still significantly higher. Consumers continue to favor using physical currency and payment cards to make their purchases and have expressed some concern over the security of mobile commerce. As mobile payment services become more secure, the behavior of consumers is expected to change, with more people opting to use their mobile devices to shop for and purchase products, both online and off.
About The Author
BWild
While taking an extended vacation (due to lack of work) from Bill's normal occupation as a sound engineer, he found writing to be a new found passion. Technology trends sparked his interest so he started writing about the latest and greatest gadgets to hit the market and then we found him, or he found us...does it really matter? Bill now writes for Mobile Commerce Press concerning news matters that are changing the industry today.