Mobile commerce spending is exploding in China
|
Report shows that mobile spending is accelerating throughout China
Mobile commerce spending is on the rise in China, according to a new report from eMarketer. The report highlights the growing prevalence of smartphones and tablets among consumers. More consumers are beginning to use these devices to shop online and purchase products. As such, mobile commerce has begun to see explosive growth in China, particularly because large retailers and banks are beginning to show support for mobile spending.
Mobile commerce spending expected to hit $334 billion by the end of this year
The report from eMarketer predicts that mobile commerce spending through smartphones and tablets will reach $334 billion by the end of this year. This represents a record increase of 49.7% in total e-commerce expenditure. The report estimates that retail sales in China's mobile space are 450% higher than those being made in the United States. Several retailers in China, particularly the country's largest e-commerce company Alibaba, have begun embracing the concept of mobile commerce and have been showing stronger support for mobile shopping overall.
Companies are looking to bring mobile commerce to China's rural communities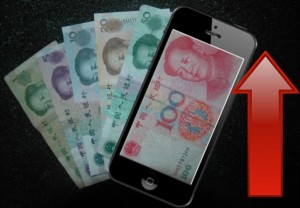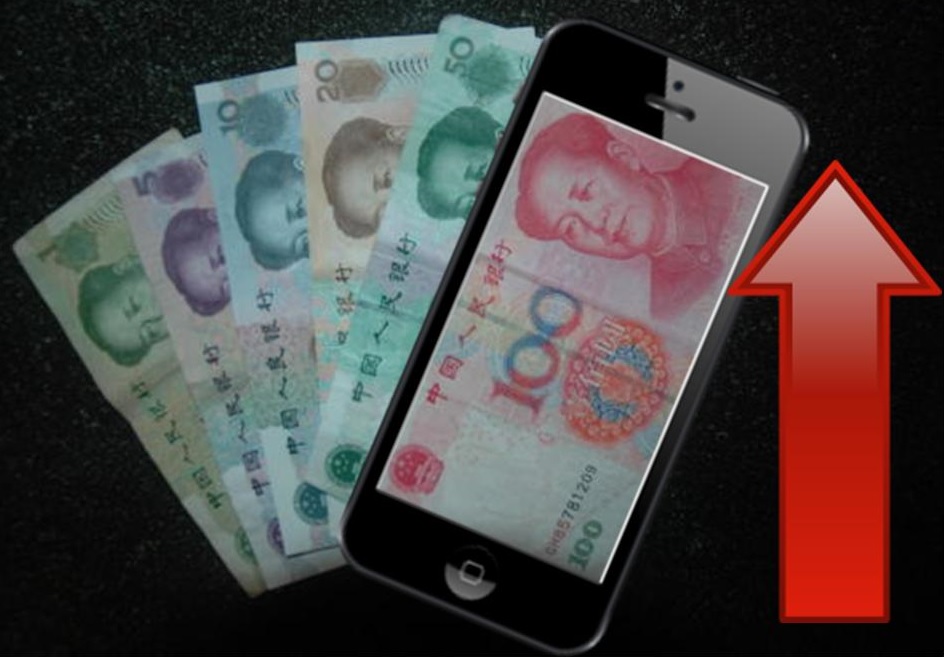 While mobile commerce is thriving in China's largest cities, retailers are beginning to branch into rural communities in order to support the further expansion of mobile shopping. Alibaba is working to engage rural communities, where the rate of e-commerce growth is outpacing that being seen in major cities. The company has partnered with China Telecom to launch a low-cost smartphone for those living in rural parts of the country. These smartphones will provide consumers with a way to shop online and purchase products that they are interested in.
Companies are investing more heavily in the mobile space in order to engage new generations of consumers with smartphones and tablets
Mobile commerce spending is likely to continue expanding in China, as the country retains its position as a leading mobile market. Companies like Alibaba have helped mobile shopping thrive throughout the country and they are expected to continue investing in the mobile space in order to effectively engage an evolving group of mobile consumers.