Mobile commerce shoppers more demanding, says comScore
|
The latest report from the firm has shown that while shopping over smartphones and tablets, expectations are higher.
The "UPS Pulse of the Online Shopper Study: A Customer Experience Study" results have just been released by comScore and have revealed a number of online and mobile commerce insights that may be helpful to retailers and other organizations hoping to sell and market over the internet.
Among the central insights included elements of the overall experience that help to drive brand preference.
The mobile commerce study also examined word of mouth recommendations and customer loyalty drivers. What it determined, was that people who shop online are becoming increasingly demanding. Their expectations from retailers are higher than they have ever been.
There are a number of specific things that mobile commerce shoppers want from their experiences.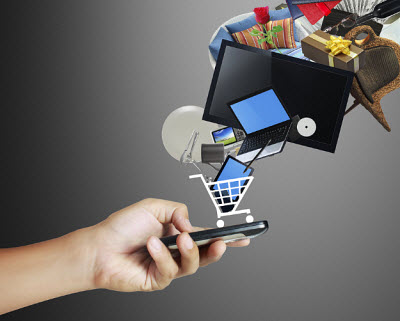 Among them is that mobile commerce shoppers want to be able to obtain a great deal more information right from the very beginning of their online shopping experience, as well as additional options throughout the checkout and delivery processes, and more channels in which to interact with their preferred brands and retailers.
The comScore report also pointed out that mobile commerce using consumers also want a seamless process for returns, as well as free shipping on their orders, and mobile and social access. The study showed that consumers identified those issues as among the most important to meeting their expectations and their needs.
According to the UPS Canada vice president of customer solutions, Nicolas Dorget, "This study highlights the critical three Cs of today's retail online customer experience – channels, choices and convenience." He went on to say that "Retailers can win shoppers over by providing a consistent and positive omnichannel experience. From mobile apps to social media platforms, today's consumers value – and even expect – services to work together across the entire shopping continuum from pre-purchase to post-purchase."
Retailers and brands can use the insight from this mobile commerce report to be able to fine tune their marketing and their shopping experiences in order to ensure that they appeal to their customers and stand out from what the competition has to offer.