Mobile commerce fraud comes with a price to retailers
|
The results of a new study have shown that while this is already expensive, the problem is only going to grow.
A new report has recently revealed the results of a study that has shown that at the moment, fraud in mobile commerce is costing an average of 3 percent of the total revenues of retailers who are selling over this channel.
Moreover, the faster the growth of this ecosystem, the more the cost of fraud is likely to rise, said the study.
This research was conducted for RSA – an encryption vendor – and TeleSign – a vendor of fraud prevention – and it analyzed the responses of 250 different enterprises that had an average revenue of $2.54 billion. Among them, it was determined that the annual loss as a result of fraud over mobile commerce was $92.3 million. In certain cases, the impact of fraud on m-commerce was a s great as 25 percent of the sales of the retailer over that channel.
This mobile commerce study showed a great deal of insight into the impact of fraud on retailers.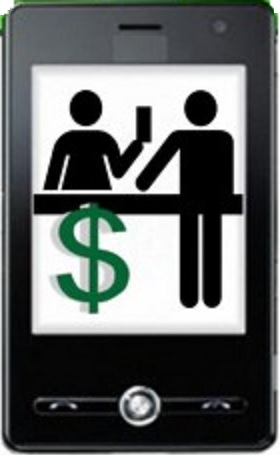 The survey was conducted online, and among the respondents, 8.4 said that they had not detected any losses as a result of fraud that had occurred either online or over m-commerce channels. That said, 34 percent of the respondents said that they had lost up to 5 percent of their revenues to fraudulent purchases. Another 13.6 percent claimed that the losses they had experienced from fraud online fell between 11 percent and 25 percent. Just over that amount, 14.4 percent, said that their fraud rate was between 26 and 35 percent. And finally, 11.6 percent experienced a staggering online fraud rate of 36 to 50 percent of revenue over those channels.
Although the overall average losses from fraud was from 6 to 10 percent of online revenues for most companies, when looking specifically at medium sized businesses that had revenues within the range of $500 million to $1 billion, the situation was not as "good". In that group, the average online rate of fraud was between 11 to 20 percent, according to the research.
When it came to mobile commerce fraud, specifically, it was only the very smallest companies that experienced a rate that was under 10 percent. The average large company lost between 10 and 24 percent of their revenues to fraudulent transactions.