Mobile commerce firm paythru receives funding from Restoration Alpha Angels
|
paythru receives strong backing from investor network
A promising mobile commerce platform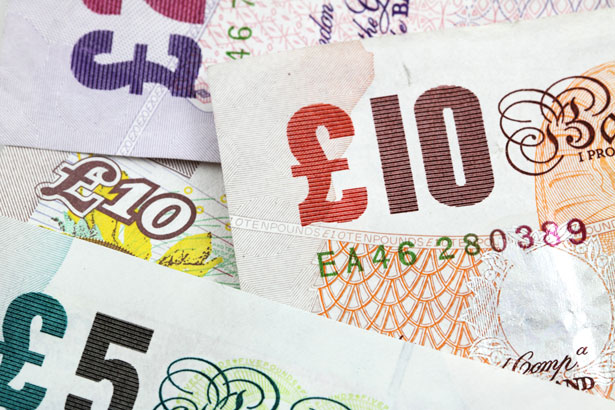 in the United Kingdom known as paythru has raised over $900,000 through the R4estoration Alpha Angels investment network. paythru has won the support of investors because of its ambitious growth initiatives as well as the growing popularity of mobile commerce in general. In the United Kingdom, mobile commerce is quickly becoming a lucrative business, and one that could have promising financial prospects for the companies that invest therein.
paythru offers cloud-based mobile commerce
paythru is one of several mobile commerce platforms that is available in the UK market. The platform does something that many others do not, however, in that it offers cloud-based services to consumers. Cloud computing is a relatively new concept that revolves around the use of a large network of computer servers to offer a wide range of services to consumers and businesses. A cloud computing network can often solve some of the problems associated with data storage and security, which is why cloud-based systems are becoming so popular in the realm of mobile commerce.
Cloud computing sidesteps NFC requirements
paythru uses its cloud network to transform a mobile device into a mobile payment platform. This allows consumers with mobile devices to make payments for products using nothing but their smart phone or tablet. Moreover, these devices do not need to be equipped with NFC technology in order to participate in mobile commerce. Much of the mobile commerce sector hinges on NFC technology, which is used to facilitate mobile payments. NFC-enabled devices have been somewhat rare in the global market, thus limiting the growth of mobile commerce. paythru has found a way to solve this problem.
Funding to help firm reach more consumers throughout market
The Restoration Alpha Angels network, which is comprised of investors from Restoration Partners, has poured a significant amount of support behind paythru. Backed by this funding, the firm will be able to expand its reach in the UK market, thereby engaging more consumers and getting these people involved in mobile commerce.