Mobile commerce firm announces first acquisition
|
Shopgate successfully acquires MagCorp, gaining access to Magento
Shopgate, a prominent mobile commerce platform, has announced the completion of its first acquisition. The company has successfully acquired MagCorp, developers of the open source e-commerce platform Magento. The platform has become quite popular among merchants looking to engage consumers more effectively. With its acquisition of MagCorp, Shopgate will gain access to the company's talent and current line of products, including the Magento platform, which may help Shopgate expand its presence in the mobile commerce field.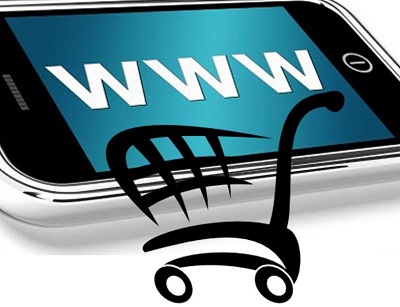 Mobile shopping is becoming a priority for retailers
Mobile shopping is becoming quite popular throughout the world. Consumers are beginning to use their smartphones and tablets to purchase products online rather than shop from home on their computers. As consumers become more mobile, retailers must adapt or risk becoming irrelevant to a new generation of shoppers. As such, merchants have been turning to companies like Shopgate and MagCorp to find the tools they need to participate in mobile commerce more effectively, thereby increasing consumer engagement.
Shopgate continues to show promising progress in the mobile field as retailers look to engage a new generation of consumer
Shopgate allows merchants to build their own mobile store fronts. This is not a unique service, but Shopgate claims that it beats out the competition through its integration of popular web-based e-commerce platforms, like Magento. Using Shopgate, merchants can quickly establish a mobile presence that is ready to handle mobile shoppers. Using services such as Magento makes Shopgate's appeal stronger as such service streamline the mobile commerce process for merchants.
Acquisition of MagCorp may help bost Shopgate's presence in the competitive mobile commerce space
Shopgate has plans to expand the adoption of Magento. The company will promote the Magento platform among existing and potential clients in order to further its presence in the mobile commerce field. Shopgate currently represents more than 5,200 online shops and some 4,200 native shopping applications for iOS and Android platforms. As Magento becomes further integrated with Shopgate, the company expects that its mobile ventures will continue to attract strong attention from retailers looking to engage in mobile commerce more aggressively.