Mobile commerce is becoming popular within the Hispanic community
A new research study has revealed that these shoppers are enjoying the opportunities that smartphone shopping provides.
According to a report that has been published by eMarketer, retailers that are hoping that their holiday shopping sales will be better than ever, this year, will likely want to look into targeting more mobile commerce campaigns toward shoppers within the Hispanic community.
The research revealed that Hispanic shoppers within the United States are using m-commerce to buy.
The eMarketer report revealed that in the U.S., Hispanic consumers have a greater likelihood to make a purchase by way of a smartphone or tablet than their non-Hispanic counterparts. The research was conducted in August and showed that 52 percent of Hispanic shoppers had purchased clothing over mobile commerce within the month prior to the survey. Comparatively, only 38 percent of non-Hispanic shoppers had done the same.
That said, there were many other areas in which Hispanic shoppers used mobile commerce more than non-Hispanics.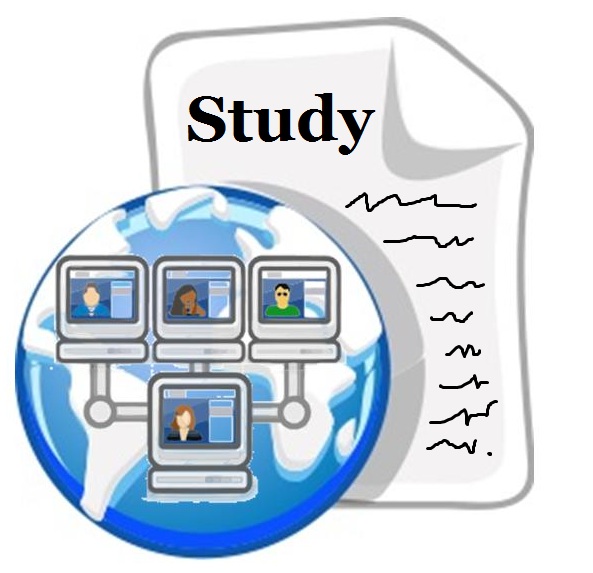 Among those areas of m-commerce where Hispanic consumers were shopping more included electronics, music, as well as movie tickets. Moreover, making purchases wasn't the only shopping activity that was conducted over smartphones and tablets by consumers within this demographic. They were also reading reviews of the products that they were considering (53 percent). Non-Hispanics read reviews over mobile devices only 44 percent of the time.
_____________________________________________________
Ad -

#1 Ways to Double Your Productivity For Life
By Jason Fladlien, referred to by many as "One of the top 5 living marketers on the planet". How did he get there? By working smart. Get twice as much out of your day with Jason's easy system -
Learn More Here
_____________________________________________________
As Hispanic shoppers informed themselves about products they were considering, they also looked into expert product ratings and not just those left behind by other shoppers. Thirty six percent of shoppers within that ethnic background had searched for the advice of an expert when deciding whether or not they would buy an item or service. Among non-Hispanics, that figure was only 26 percent.
Online videos and social media about products were the two other most important areas where Hispanic shoppers were seeking out information when they were considering a purchase over mobile commerce. That said, among all of the American shoppers, regardless of ethnic background, almost half of the participants in the research had made purchases over a smartphone or tablet during the month previous to the study.
About The Author
Dan Gendro
Dan moved to the U.S. just recently. Young and hungry for work and a place to blog he approached us with some great ideas - we said yes and so it began! He enjoys long walks, country roads...oh, we're just pulling your leg! But we do know that he does like a good story, so if you have something big, share it with Dan!