Mobile commerce app from Hudson's Bay bridges print and digital gap
|
The HBC Department Store Group has launched new stronger shopping apps for its brands.
Among the latest announcements from the HBC Department Store Group is that it has now launched a new iOS mobile commerce app for both its Lord & Taylor and Hudson's Bay retail stores.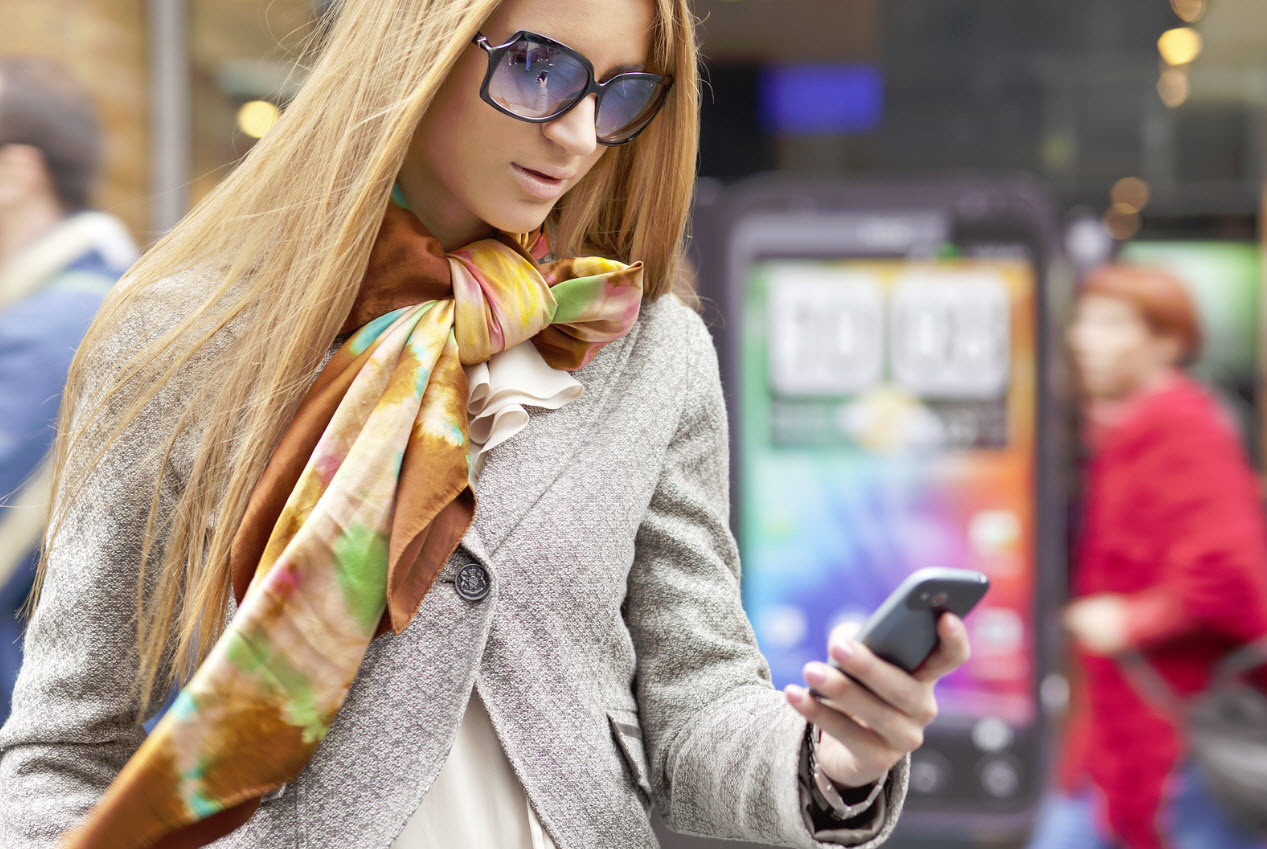 The application has been designed to span the gap between traditional media and online shopping.
To achieve the mobile app development, HBC has been working with Pounce, a consumer facing mobile commerce application that brings together traditional media with the smartphone and tablet channel. This gives customers the ability to use their mobile devices to purchase merchandise that they have seen in print media such as flyers or catalogs. Pounce remains the only app with approval from Hudson's Bay and Lord & Taylor which gives customers the ability to shop directly from what they are seeing in print.
This mobile commerce app gives consumers the chance to use their devices to scan images in print media.
The m-shopping app was launched in Canada immediately ahead of the start of the Winter Olympic Games, this year. The timing was deliberate as the Hudson's Bay is the official apparel sponsor of the Paralympic and Olympic teams that Canada is sending to compete in the Sochi 2014 games. The print ads that the retailer issues just ahead of – and during – the games will be the first that will display the Pounce shopping opportunity for consumers.
Outside of Canada, the smartphone shopping app will also be launched in the United States for Lord & Taylor.
According to Michael Crotty, the HBC chief marketing officer, the purpose of this new effort is to be able to embrace the latest popular technology and combine it with traditional media. He explained that "Pounce creates the opportunity to combine offline and online channels in a seamless way. He also pointed out that the unique capability of the app provides a natural fit with the brand as they expand their omni-channel strategy. It provides not only the opportunity to continue with traditional marketing and to appeal to users of mobile devices, but also the chance to bring them together.