Etisalat Group shows of augmented reality telecommunications services
The Etisalat Group, one of the largest telecommunications companies operating in the Middle East, Africa, and Asia, has begun embracing augmented reality technology. The company attended the recent Gitex Technology Week 2012 event, where it showed off a new augmented reality platform as part of its digital services. The Etisalat Group has monitored the rampant growth of augmented reality and has begun to consider it valuable for consumers in the various markets in which it holds presence.
Technology may help revolutionize telecommunications
The company is currently developing a range of service that will bring augmented reality into the telecommunications industry. These service range from video conferencing, sharing of digital content, and dynamic engagement with consumers and colleagues. The Etisalat Group notes that augmented reality is growing in popularity amongst consumers because of its ability to provide them with engaging digital content. Thus, many of the services developed by the company will leverage this aspect of the technology in some way.
Applications have made consumers comfortable with augmented reality
Numerous augmented reality applications are quickly flooding the mobile market. These applications have exposed consumers to the technology, creating more familiarity and removing some of the concerns consumers have had regarding augmented reality. The Etisalat Group believes that the time is right to bring the technology into the telecommunications industry and will also be promoting its use in other i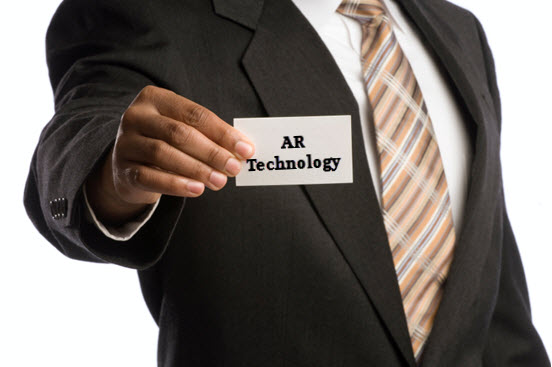 ndustries, such as engineering, medicine, advertising, and future sciences.
Etisalat Group pushes for government support
The company is also encouraging governments to take augmented reality more seriously. Government investments could spark significant technological advances in augmented reality and help bring the technology away from the field of novelty and into more practical use. The Etisalat Group notes that augmented reality, if used properly, could also have a major future in the burgeoning industry of mobile commerce, but only time will tell whether the technology can be effective for this purpose or not.