Mobile apps from Spring and Kim Kardashian have partnered up
|
The hot mobile commerce application has linked up with the hit celebrity's game for a whole new experience.
The popular m-commerce mobile apps from Spring and from Kim Kardashian have now joined together to help to provide an improved overall experience that will result in considerable growth to the user base of both applications.
The Spring and Kim Kardashian: Hollywood applications let users use a game experience to enjoy fashion.
The combined mobile apps will provide users with a virtual boutique inside the game that will allow Spring to place the name of its products in front of the tens of millions of players of Kim Kardashian: Hollywood. That game app now allows user to be able to clothe their avatars in the items available at Spring. Players can choose items from among 12 different brands carried by Spring, such as Clare Vivier and Jonathan Simkhai.
Links are embedded within the combined mobile apps to encourage players to download and then shop.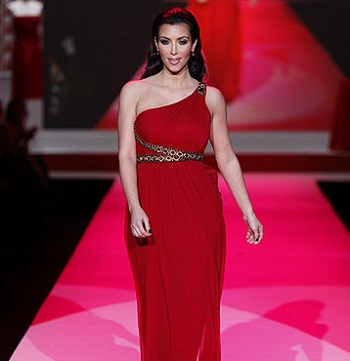 In that way, one of the Kim Kardashian: Hollywood mobile game players will be able to dress their avatar, click on a link to download the Spring app, and then shop for the types of items they saw while they were creating an outfit for their avatar.
This isn't the first time Kardashian's game app has played host to another company's experience. In fact, top designers Olivier Rousteing and Karl Lagerfeld have both used the mobile application to promote some of their own collections. That said, this relationship with Spring does represent the first time the game has been used to sell several brands simultaneously in order to be able to boost visibility in front of a broader and younger demographic as it steps into its second year.
First launched in 2014, Spring has seen a tremendous growth through its mobile apps and is now selling products in the clothing, accessory, beauty and home categories from several different brands. The interface offered by the application is comparable to that of Instagram, as it offers a feed of images from various brands which have been selected to appeal to the interests identified by the user him/herself.