Mobile app knows what Facebook users are watching
The social media giant recently released a new optional feature for its iOS and Android app users.
Last week, Facebook upgraded its mobile app for iPhone and Android mobile phones, which now gives users the option of using the microphones of their mobile devices to listen and identify music and TV content and share this information in their posts.
The audio-recognition feature can be turned on or off.
Users who are interested in taking advantage of this feature will be given the option to turn it on after updating the app and they will also be provided with information on how the new feature functions. If the user chooses to turn it on it will make it easier for them to share what they are watching or listening to as soon as they begin writing a post. The app will give users the option to include information about what is playing in the background if they want to include that in their status update. The feature can also be turned off at any time.
Aryeh Selkman, the product manager who was in charge of developing the app's audio-recognition feature said, "We want to help people tell better stories." He added, "I hope there are people who love the feature and post more." If Facebook users share more about what is of interest to them, this could potentially increase the value of ads that are targeted at some of the social network's billion-plus users.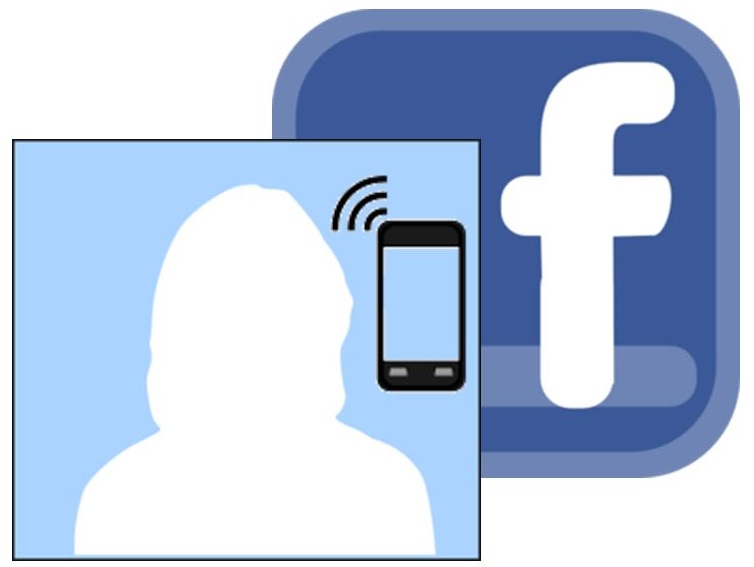 _____________________________________________________
Ad -

#1 Ways to Double Your Productivity For Life
By Jason Fladlien, referred to by many as "One of the top 5 living marketers on the planet". How did he get there? By working smart. Get twice as much out of your day with Jason's easy system -
Learn More Here
_____________________________________________________
The social media mobile app works much like the popular audio-recognition app Shazam.
The technology used in the Facebook app is very similar to Shazam because it utilizes the microphones that have been integrated into a smartphone to recognize television and music. Facebook signed deals to attain audio from 160 TV stations in America. According to the social media company, it only takes 15 seconds for the app to identify a live show.
In addition, Facebook has stated that it has made deals with music streaming sites like Rdio and Spotify, which gives users of Facebook the ability to preview songs that other users have shared. Songs can be previewed using the same mobile app audio identification feature.
About The Author
Amanda Giasson
With several years of experience in freelance writing and editing, Amanda Giasson enjoys using her talents as a news writer to report on the diverse and intriguing topics happening within the mobile technology and mobile commerce industries. Follow Amanda on Google+