Mobile ads are Facebook's latest lure for developers
The social network is working on appealing to this market through a promise of successful advertising.
In an effort to become more appealing to app development firms, Facebook has been testing an entirely new form of mobile ads service since at least the end of January, which provides advertisements directly to a certain handful of smartphone and tablet applications.
Now, that social network is starting to indicate that an official launch of the service may occur in April.
The suggestion has been made that the mobile ads service could be launched at the F8 developer conference, next month. This would make an offering to all app makers for an entirely new revenue source that had not previously been available through the social media giant. Until now, the platform simply wasn't in a position to truly assist developers in being able to monetize their apps.
Facebook has now taken its time to develop a mobile ads service that it believes will promise success.
According to Ilya Sukhar, who is responsible for the oversight of developer efforts at Facebook, "That had to be figured out." He went on to say that "There just generally was a period of time when the company, as has been widely reported, has been figuring stuff out [on mobile]. This is a signal that we think we've figured it out."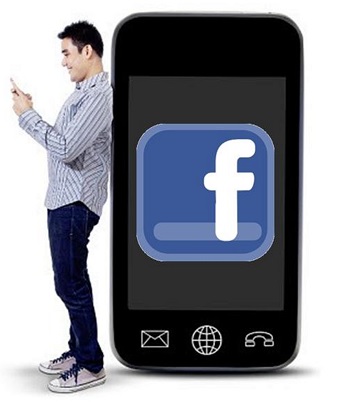 He explained that assisting developers in being able to monetize their applications will be a central focus of the announcements that will be made next month at the conference. In the past, the F8s in the past were primarily focused on rolling out features on Facebook that were more consumer facing. This will be different, this year, as developers will be nearly the only focus of the event, according to Sukhar, who also added that it will "help folks build, grow, and monetize their apps."
Monetizing is one of the largest struggles faced by mobile app development companies. As Facebook has considerable strength in monetizing attention, they are hoping to be able to combine those two environments through their mobile ads service, for mutual benefit between themselves and developers.
About The Author
Rebecca
Rebecca currently attends CSUN and is working on her B.A. Her specialty is in technical writing and has posted many quality articles on other popular sites - we are so excited to have her on board!