Most Millennials use in-store mobile commerce while shopping
|
Recent research shows that this generation uses their devices even when in real world shops.
According to the results of a new study, 84 percent of millennials are using in-store mobile commerce. This means that despite the fact that they're shopping in a bricks and mortar store, they're also using their smartphones. That statistic only underscores the importance of retail mobile features.
The "mobile generation" is heavily influenced by the use of their smartphones while in store.
That said, even though many millennials are shopping using in-store mobile commerce, retailers shouldn't feel threatened. This, according to Alliance Data, the firm behind the study. Alliance Data says this is an opportunity for retailers to benefit. If merchants embrace the use of mobile shopping by customers while they are in-store, they may be able to better guide the experience. This could provide them with a significant advantage.
The majority of millennials use in-store mobile commerce to find cheaper or easier ways of buying.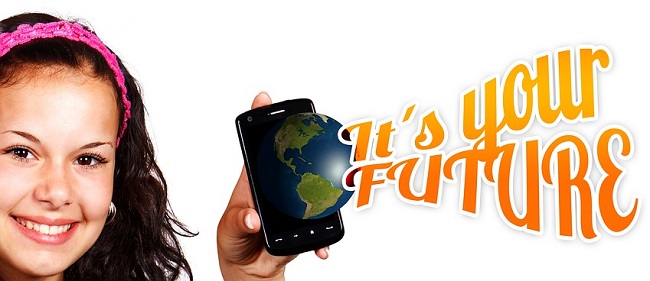 Knowing this can mean that retailers may be able to use the mobile shopping experience to prove they're the best option. The survey data showed that one in three (34 percent) of millennials use their mobile devices to check product information. More than one in five (22 percent) use their smartphones to talk to friends about a product or service they're considering.
"Retailers need to embrace mobile as part of the path to purchase," said Alliance Data senior analyst of strategic insights group, Tom Colven. When a shopper is using a smartphone for shopping purposes while in-store, it is likely that they are trying to determine whether the store's price for a certain product is a good one and what their peers think of the purchase. "Any brick-and-mortar retailers that do not embrace mobile at this point and latch on to key moments…risk being left behind by competitors," said Colven.
The role played by smartphones doesn't stop with in-store mobile commerce. After a purchases is made, the influence expands. The research showed 16 percent share that they have made the purchase over social media. Shopping experience details and unboxing information is also commonly shared.