Mcommerce are playing a growing role for hotel industry
|
When it comes to the customer experience, mobile is becoming increasingly important.
According to a report that has been issued by Magnani Caruso Dutton, a digital customer experience agency, based on the recent research that they have conducted, mcommerce is playing a growing role in making hotel accommodation bookings.
The report also made a number of suggestions regarding what hotels can do to enhance this experience.
The research was published in the report entitled "Seeing Returns: Building Loyalty at Hotels Through Digital Customer Experience". What it showed was that, to an increasing degree, guests at hotels are reliant upon their mobile devices. As such, providing services and options to be accessed by those devices can help to enhance the experience of those customers. This mcommerce can help to improve customer satisfaction and loyalty.
The quality of an mcommerce experience has a notable impact on a guest's willingness to make a booking.
Within the report, it showed that the quality of the website, mobile app, or other digital tools offered by a hotel has an impact on the decision to book of 72 percent of business travelers to a "moderate" or a "strong" degree. Similarly 64 percent of leisure travelers felt the same way, as did 74 percent of family travelers.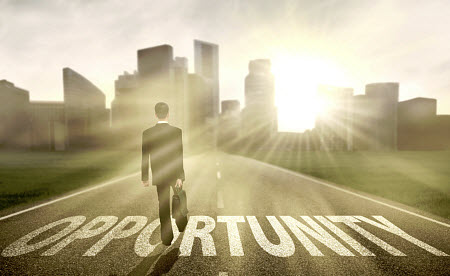 Once travelers arrive at their destinations, they assign a similar importance to mobile commerce and services as they did while they were making their bookings. Seventy four percent would like their hotels to provide them with "substantial" digital involvement in order to be able to improve the experience of their stay. It was especially notable that 80 percent of travelers desired to use their smartphones and tablets in order to learn more about the amenities of their hotel accommodations as well as the establishment's hours of operation. Seventy eight percent would like to be able to take advantage of local maps over their gadgets.
Moreover, 73 percent expressed that they would like to use mcommerce services and features to be able to bypass the lineups once they arrive at a hotel, by being able to check in using their mobile devices. An equal number wanted to be able to request a late checkout by way of their smartphones and tablets.