M-commerce brought $12.7 billion in sales to retailers over the holidays
|
According to figures released by comScore, smartphones played a notably larger role in overall online shopping.
comScore has released its holiday shopping data and has revealed that m-commerce generated $12.7 billion in sales, while online shopping as a whole brought in a tremendous $69 billion.
These figures show that mobile commerce is growing fast but desktop shopping is growing slower than predicted.
This revealed that it really was m-commerce that was dominating the scene in terms of growth rate during the holiday season. This growth rate was considerably larger than that of PC based purchases. Moreover, it was also pointed out that regardless of whether or not a sale was made, the traffic that was seen on websites was greater on mobile devices than it was on desktops and laptops. Smartphone based shopping also rose rapidly from 2014 to 2015. In fact, comScore recorded the rate of growth during that span of time as being 59 percent.
This shows very rapid growth for m-commerce, though not as quick as what some had forecasted.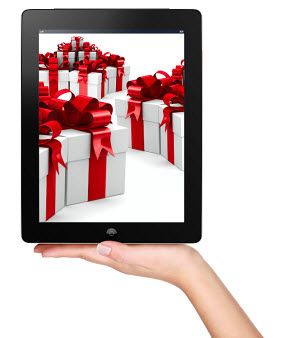 comScore recorded that the total e-commerce sales that occurred from November 1 through December 31, 2015 came to an estimated $69.08 billion. That research firm had previously predicted that the figure would have been closer to $70.01 billion during that span of time.
While mobile commerce did manage to exceed the forecast that comScore had put forward, desktop didn't manage to do the same thing. Instead, it fell short of the predicted total by close to $2 billion. Once again, the largest single day for online shopping was on Cyber Monday, which fell on November 30, last year. On that one day, there were $2.3 billion in sales completed online.
That said, while there are a large number of analyses being released with regards to the totals in sales of e- and m-commerce, many analysts are saying that it is short-sighted to try to think of the sales as occurring either on one type of environment or another. Instead, many reports are starting to acknowledge that the line between online and offline sales, and the line between PC and mobile devices is quite blurred as consumers will often cross from one environment into another and, perhaps, back again before a final purchase is made.