Lush finally makes it into m-commerce with a shopping app
|
The handmade cosmetics retailer has been a holdout until now but has finally created a scent and mood application.
Cosmetics retailer, Lush, which is best known for its handmade products, has finally taken its very first steps into the m-commerce sphere with the launch of a new mobile app for iOS devices that gives shoppers the ability to browse through its items based on their mood or a fragrance they like.
The design of the app was meant to focus on the sensory experience of their various retail offerings.
The m-commerce app gives users the chance to search and browse through categories based on a number of different factors, including the scent, feel, and mood of a given product. Each of the products is then displayed in styles and colors that are detailed and rich. Next to the name of each product on its individual description page is a complete list of all of the ingredients that it contains, as well as high resolution videos and pictures.
In order to create the m-commerce app, Lush worked alongside the ustwo digital product studio.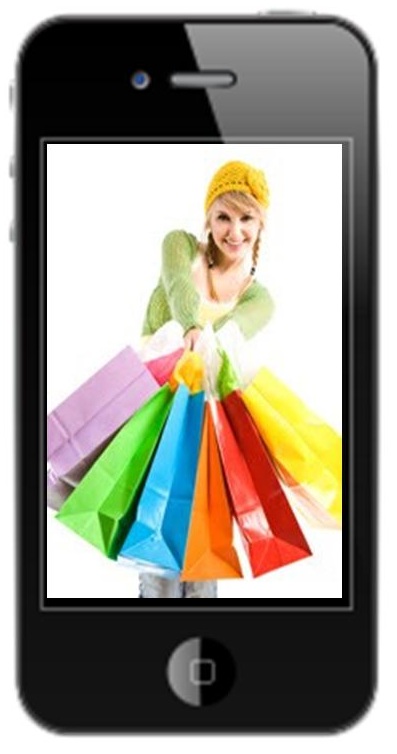 The digital product owner at Lush, Adam Goswell, explained that "Working in such close collaboration with ustwo gave us the opportunity to create something really great together, that benefits from ustwo's experience in delivering great mobile experiences coupled with the brand knowledge and design/creative input from Lush – it made for a formidable team."
The lead designer at ustwo, Dev Morgan added that it was challenging to be able to organize such a vast selection of varied content for the mobile commerce channel. They, therefore, used native code processing power in order to "incorporate cues from the current website," so that it became possible for them to be able to accomplish and display a great deal more.
Goswell and Morgan will be looking to broaden the m-commerce app across the international markets at Lush over the next twelve months, but both companies have expressed their happiness and excitement over their first foray into the mobile marketplace. The cosmetics retailer may have taken its time in stepping into the smartphone based shopping ecosystem, but now that they have done it, they have made certain to do it in a way that reflects their brand.