LoopPay hack will not affect Samsung's mobile commerce customers
|
Hack against LoopPay conducted by Chinese group
LoopPay has been targeted by hackers, which has caused concern among consumers using Samsung Pay. LoopPay was acquired by Samsung earlier this year, and this company's technology is central to Samsung Pay. The hack was noted as being a sophisticated attack by a supposedly government-affiliated group in China. The actual attack occurred back in march of this year, but several events associated with the attack have been identified by LoopPay and Samsung since then.
Digital attacks continue to grow in frequency in the mobile commerce space
Digital attacks are becoming more common in the mobile commerce space, where a great deal of money is now flowing. Because many organizations involved in this space have very limited experience when it comes to mobile payments and the technology needed to secure them, they have become prime targets for malicious groups that seek to exploit the financial information of consumers. Over the years, large organizations have reported cyber attacks on their mobile payments systems, which has lead to the information of millions of consumers being compromised.
Samsung notes that the attack will not affect Samsung Pay users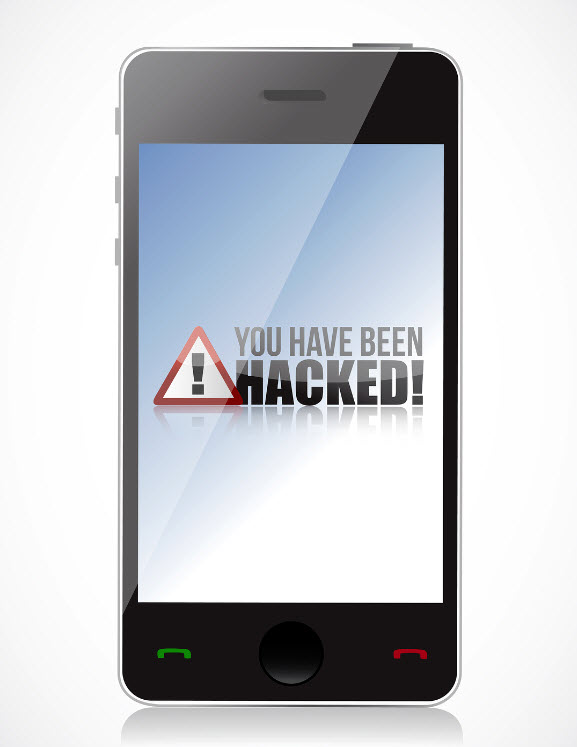 While the attack is considered significant, Samsung suggests that it is nothing more than an isolated incident. As such, the information associated with Samsung Pay itself, such as the financial details of consumers, has not been compromised. The company claims that those using Samsung Pay will not have to worry about their information being exploited, but consumers may want to take steps to ensure that their information is secure nonetheless.
Security continues to be a major issue for the mobile commerce space
Security, or lack thereof, has been a major problem that has plagued the mobile commerce space for years. Several companies have become involved in this sector, but they have not been able to keep up with the digital risks that exist therein. Without adequate security, consumers have begun to lose faith in mobile commerce as a whole, which has driven them to remain firmly within the realm of traditional commerce and e-commerce, where they are more comfortable.