Location based marketing sends ads to elevator riders
|
Geolocation technology is opening new opportunities for mobile advertising in previously unused places.
A new form of location based marketing is now being made possible through a strategic partnership between Captive Networks and xAd, allowing targeted ads to be displayed in the form of video in previously unused (or limited use) places, such as elevators and lobbies.
In-office advertising using geolocation technology will soon be enhancing displays for improved reach.
The two companies in this partnership are hoping to reinforce their brand messaging through the use of integrated location based marketing techniques and mobile ad delivery. They say that this strategy can be verified based on the actual position of the ad viewers based on the longitude and latitude of approximately 12,000 different Captivate screens that have already been installed into around 1,800 different office buildings throughout Canada and the United States.
Integrated location based marketing messages are also delivered by way of mobile devices such as smartphones.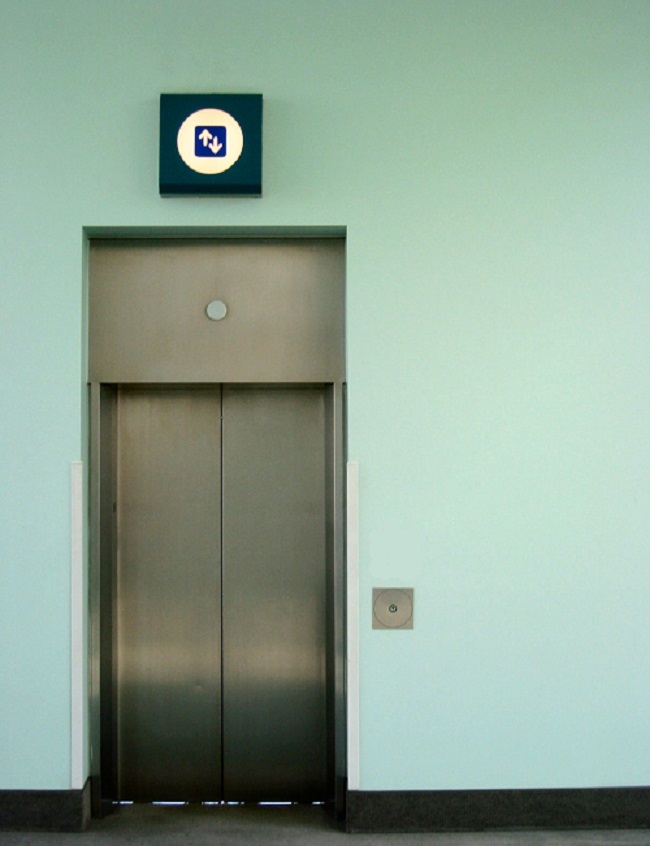 These messages give their viewers a way to actually respond or interact with them, say the partners in this program. By bringing mobile marketing into this strategy, it means that advertisers become capable of benefiting from performance metrics. To achieve this, SmartFencing, a geolocation based technology, is used by xAd, so that specific messages can be targeted in a campaign with several different multi-channel components.
According to the xAd vice president of platform sales, Dan Hight, "We are pleased to partner with Captivate, a leader in the digital place-based advertising space." He added that the location targeting solutions from xAd make it possible for advertisers to enhance their reach when it comes to sending ads outside of a consumer's home through the use of campaigns aimed at specific places. This way, Captivate then gives marketers the ability to access their target audience more effectively by sending their messages over multiple channels.
This location based marketing method was soft launched in August and Captivate has now stated that its extended features have already been activated for certain select clients. Geolocation and geo-fencing are beginning to play an increasing role in mobile advertising as a whole.