Konami clarifies its interest in mobile games
|
Mobile gaming will become a significant focus for Konami
Acclaimed Japanese game developer Konami recently announced that it will be focusing more heavily on mobile games. This announcement had sent ripples through the game industry, with long-time fans of Konami criticizing the company for its shifting focus. Recently, the developer apologized for its seemingly exclusive devotion to mobile games, clarifying that it will not be giving up on producing games for consoles and PC. Konami has also revealed some of its plans concerning mobile gaming in order to provide consumers with more information on the subject.
Developer believes that mobile games can be a powerful revenue stream
The developer has been racing to catch up with others that have begun to focus on mobile games. According to Konami president Hideki Hayakawa, the developer shifted toward mobile gaming several years ago. The company sees great promise in this sector, as consumers have shown that they are eager to spend money in games for exclusive content, power-ups, and other bonuses. Konami has yet to settle on a monetization model for its future mobile games, but intends to make these games a constant revenue stream rather than a product that can only be sold once.
Game industry is becoming more mobile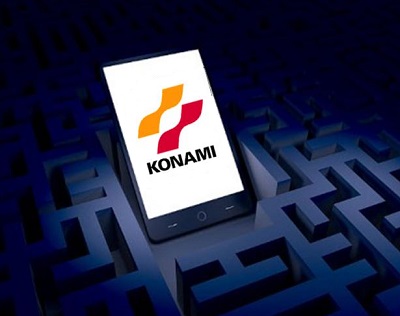 Mobile games have become a very powerful aspect of the game industry. Consumers have shown aggressive interest in these games, largely due to how convenient they are. These games can be played anywhere and at any time, and most do not require an Internet connection to play. Games with purchasable content have become a significant revenue stream for some developers. While some gamers disapprove of what they call microtransactions — in-game purchases — many consumers have shown that they are willing to pay for additional content, whatever it may be.
Konami will not abandon consoles and PC
Konami's growing focus on mobile games will not eclipse its devotion to more traditional games, such as those developed for consoles and PCs. The company will continue to develop the games it has become famous for, but the mobile sector is becoming too important to ignore. As such, mobile games have become a significant part of the company's future.