Intel sees wearable technology challenges to be overcome
|
There are a number of hurdles in the way of having consumers flock to purchase wearables.
While there has been a great deal of hype about wearable technology from the media and through the companies that manufacture these gadgets such as smartwatches and smart glasses, actual consumers have yet to make purchases in droves.
There are a number of different issues that are still in the way, and Intel says that device makers must solve them.
Among the leading problems identified by the CFO of Intel, Stacy Smith, are that the devices are not very attractive (which is an important factor to consider when people will actually be wearing them) and wearable technology needs to be recharged very frequently. Furthermore, the majority of these devices don't work on their own, but are actually slave gadgets that require smartphones to be fully functional.
That said Intel feels that the most important issue that is currently faced in wearable technology is GPS.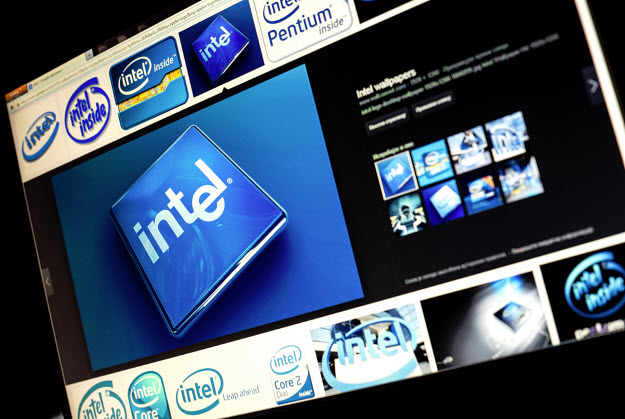 Smith explained that GPS is a core component that requires improvement if battery life is going to be enhanced in wearables. The issue is that GPS tracking technology drains considerably more battery life than it would require to power a color touch screen. However, the GPS can't be eliminated altogether, as it is required in order to be able to use many apps to their fullest capability.
He underscored the fact that "having that location tracking is important." There is a great deal going on in geolocation technology, right now, particularly in the world of marketing, and that tech will be needed by users who want to be able to receive a discount coupon that can be redeemed in a store they have just entered, for example.
Intel is hoping to eventually provide a solution to that issue through its Curie system-on-a-chip for wearable technology devices. Curie is a tiny little component that has various forms of sensors, such as a pedometer, among others. It has yet to include GPS tracking, but Smith has said that it is not outside of the realm of possibility. "That's important, and we'll get it there," he stated.