Information about a new mobile commerce platform has been released
|
Tisch project revealed to be called Spring, a new mobile commerce platform that has raised $7.5 million in Series A funding
A new mobile commerce project has been in the works by David Tisch for the past year. Tisch has kept quiet about the project for some time, referring to it only as "Jello Labs," but more information concerning the project has finally been released on the heels of a successful Series A round of funding led by Thrive Capital. The project is called Spring and has managed to acquire some $7.5 million in funding from various venture capitals.
Platform could see an official release in August or later in fall
According to Tisch, Spring is set to launch at some point in fall, with August being a likely time to release the platform. Little more is known about the platform, apart from the fact that it is forming partnerships with large retail and fashion brands. These brands have long been interested in mobile commerce, but have lacked the tools to engage mobile consumers effectively. Platforms like Spring can resolve this issue, if they can manage to capture the attention of these brands.
Platform has attracted the attention of several large retail and fashion brands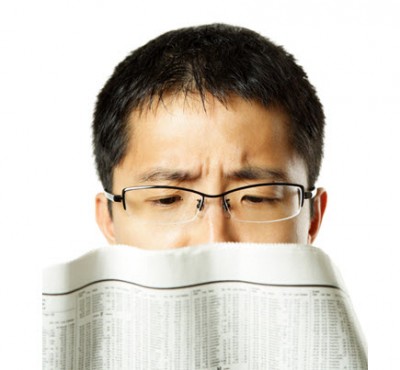 Mobile commerce can be a tricky business, especially where retailers are concerned. The mobile space is alluring because of the number of consumers that use smartphones and tablets on a daily basis, but engaging these consumers can be difficult because of their fickle nature. How Spring will help brands connect with mobile consumers is uncertain. Other platforms have attempted to enable brands to connect with mobile consumers through various marketing endeavors and loyalty programs that have had varying degrees of success.
Spring wins the support of investors like Google Ventures and SV Angel
More information about Spring will likely become available as the platform comes closer to its official release. Spring has attracted investments from various organizations outside of the technology field, which is somewhat uncommon for a new mobile commerce platform. Several technology-focused venture capitals have also invested in Spring, including Google Ventures and SV Angel.