Hype video streaming app launched by Vine founders
|
Twitter has pulled the plug on the popular video sharing application so its creators have started something new.
The co-founders of Vine have announced the launch of their own new Hype video streaming app. This comes on the heels of an announcement from Twitter that it would be shutting down the Vine application.
That said, what has yet to be seen is whether or not Hype will be able to live up to the noise it has generated.
The Hype video streaming app promises to provide an improved live experience. It is designed to function in a way comparable to Periscope, only with viewer interaction. Throughout the time that a Hype live stream is running, it's possible to hold a Q and A, run polls and share other types of media with video viewers.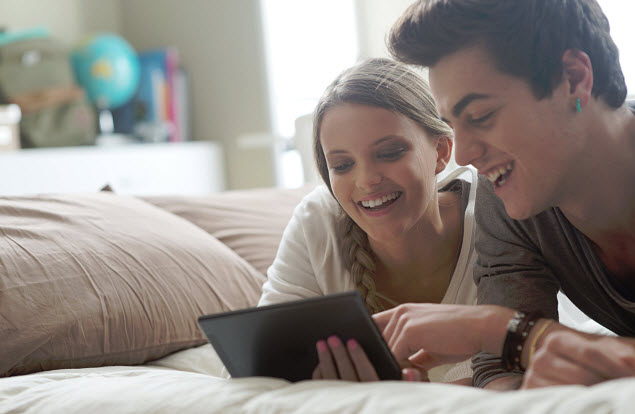 The mobile app has been created so the video won't necessarily take up the small screen. Instead, the host can set the video off to the side in a bubble while taking part in other activities. This can include looking for other videos, GIFs or highlighted comments.
As the Hype video streaming app format isn't rigid, it opens up opportunities to enhance viewing.
The streaming experience is highly customizable, which gives video hosts a great deal of flexibility over what they provide. The key will be for video hosts to find the balance between providing an enhanced viewing experience and simply adding too much clutter to the screen. The last thing a presenter will want to do is confuse the viewer to the point that the video and its other features are too difficult to use.
The Hype video streaming app will need to be able to draw a large engaged audience in order to be successful. As it is not explicitly linked to any other existing social network it will essentially be building its user base from scratch. It could be that its creators are taking advantage of the headlines made by the closure of Vine to promote this new application.
At the moment, the Hype app is available only for iOS based devices. So far, the reviews it has received have been pretty good. That said, an Android version of this application is slated for release in the near future.