Holden embraces augmented reality to train new workers
|
Holden makes use of augmented reality provided by University of South Australia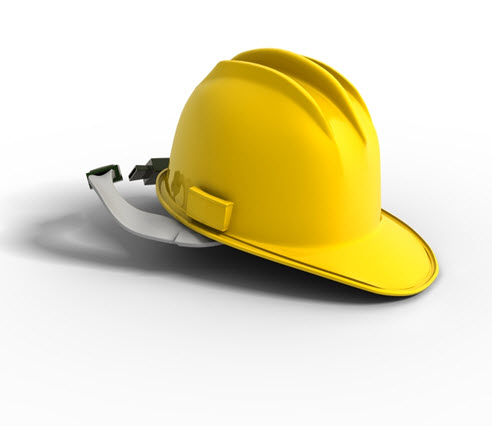 Australia's Holden Vehicle Operations, a subsidiary of General Motors, has teamed with the University of South Australia to make use of a new augmented reality system that will help train new workers. Holden has taken note of the potential savings it could see through utilizing an automated, high-tech training system that is equipped with augmented reality. A team of developers from the University of South Australia have crafted the system specifically for Holden, making the manufacturing company one of the very first in its industry to make use of the technology.
Augmented reality beginning to see practical use
Augmented reality is often used in advertising because of its capability to engage consumers with mobile devices. The technology is capable of enhancing the real world with digital content, which can range anywhere from video to simple text. Many companies around the world are becoming enthralled with the prospects of augmented reality in marketing, but Holden believes that the technology can have a more practical use and plans to put this belief to the test.
System to provide new workers with detailed training
The augmented reality system will provide new workers with digital tutorials concerning the manufacturing processes they will be involved in. Two projectors housed in a simple enclosure will be responsible for painting digital displays over the real world environment. These displays will provide trainees with contextual information that is expected to assist in the learning of their profession. The system is considered safer than traditional training methods, which had given inexperienced workers hands-on training with equipment they did not yet understand how to use.
Augmented reality could save Holden some money
Along with creating a safer atmosphere for trainees, Holden expects that the augmented reality system will held drive down the costs associated with training new workers. Because trainees will not be handling equipment they are unfamiliar with, Holden is reducing its exposure to financial loss if an accident were to occur. The system also reduces the need for personnel to devote extensive amounts of time to the training of an individual, allowing experienced workers to keep their productivity high while trainees make use of the detailed augmented reality system.