Google+ is splitting up into streaming and photos
Social media marketing will be shifting into a new direction if it is to continue on that network.
The Google+ has been struggling to become relevant ever since it was first created, and now, several years later, the product vice president at Google, Bradley Horowitz, has announced that he will be taking over the social network and will be dismantling it so that it will function in a new way.
Horowitz will be taking over for David Bresbis, who had held the lead role at the social network for under a year.
While the leadership at Google+ may be interesting news, what is truly attracting attention – particularly from users and social media marketing firms, will be the new direction that is going to be taken. Horowitz now refers to the brand as being "Google's Photos and Streams", instead of the actual title of the network. Indeed, that social network does still exist, and from the point of view of the user, nothing seems to be different, so far. However, internally – and potentially from the user side, going forward – some considerable shifts are taking place.
The change from Google+ to Photos and Streams has now been confirmed by way of a post on the social network.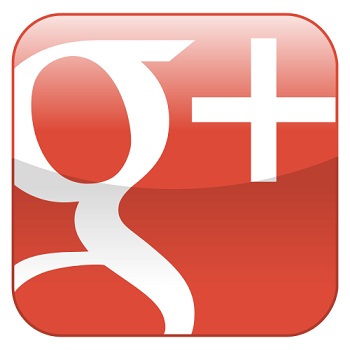 Horowitz posted on the Google Photos and Streams account (which is still officially known by the + name for all intents and purposes, on the user side) that he "Just wanted to confirm that the rumors are true — I'm excited to be running Google's Photos and Streams products!" He also went on to add that "It's important to me that these changes are properly understood to be positive improvements to both our products and how they reach users."
_____________________________________________________
Ad -

#1 Ways to Double Your Productivity For Life
By Jason Fladlien, referred to by many as "One of the top 5 living marketers on the planet". How did he get there? By working smart. Get twice as much out of your day with Jason's easy system -
Learn More Here
_____________________________________________________
While requests were made for further details about this change, responses from Google were not made immediately available and had not arrived by the time that this article was written. That said, at the Mobile World Congress, the senior vice president of products at Google, Sundar Pichai, discussed the decision quite briefly. He explained that Google Plus had always been intended to be able to provide two primary features. The first was to build a stream and the second was "what you call a social layer". It was the sharing component that exists among the various Google products and services. "The second one is, in some ways, is an even more important role for us."
Therefore, the intention is to organize Google+ internally to be able to support the streaming but, to a much greater extent, to support photos and communications "and you will see us evolve," said Pichai.
About The Author
Julie Campbell
About Julie Campbell: With a solid background in writing and translation Julie has built her career on digging up fascinating and hard-hitting news stories. For over a decade, she has focused on the impact of technology on the world of commerce and has taken a specific interest in emerging mobile channels. Follow on Google+